Available now at Burton's ~ Shop-Vacs
Frank Burton and Sons now carry a selection of Shop-Vac Wet/Dry Vacuums and accessories, from 1 gal units to 12 gal ones like the unit featured in this blog post.

If you need a Shop-Vac why not stop by Frank Burton and Sons and see what options you have available.
In this blog post we are featuring the 12 gal Wet/Dry Vacuum.  Details of this unit: Shop-Vac Wet/Dry Vacuum, 120 VAC, 11.6 A, 5.5 hp, Vacuum Capacity: 12 gal, Air Flow Rate: 140 cfm, Filter Type: Cartridge, Disposable, Inlet Connection Size: 2-1/2 in, Hose Length: 8 ft, Cord Length: 12 ft, Housing Material: Plastic, Housing Color: Black, Includes: Crevice Tool, Dolly Tool Storage, Elbow Grip, Extension Wand, Floor Nozzle, Power Cord, Suction Hose and Utility Nozzle

Shop-Vac  12 gal Wet/Dry Vacuum, 
8251205,

140 cfm Air, Cartridge, Disposable Filter, 5.5 hp, 120 VAC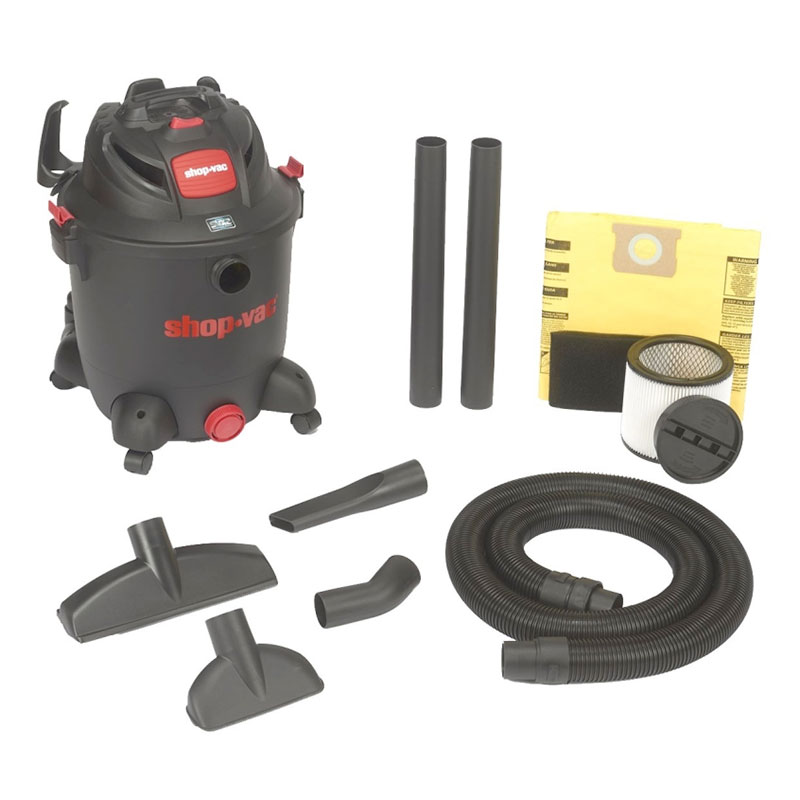 Filter Type:  Cartridge Disposable
Housing Material:  Plastic
Includes:  Crevice Tool Dolly Tool Storage Elbow Grip Extension Wand Floor Nozzle Power Cord Suction Hose and Utility Nozzle Inlet Connection Size:  2-1/2 in
Please stop by our beautiful showroom and see all of our products and services available, including bath vanities, kitchen cabinets, MOEN Faucets, and much more.  You can also speak with one of our friendly, knowledgeable staff about your current or future project. 
Or, just come by for some great gift ideas, pickup some hardware, paint, plumbing supplies, tools, and more!

Thanks and we look forward to seeing you soon!

Available now at Burton's ~ Shop-Vacs
Frank Burton and Sons is located at 333 West Broad Street, Bridgeton, NJ 08302
Our phone number is 856-455-1202
Want more information about a product? Contact us here.