Frank Burton and Sons • Sells Extension Cords
We have a large selection of Extension Cords available in our store at very competitive prices.
Stop by to check out our Extension Cords as well as our other Electrical Supplies and Tools.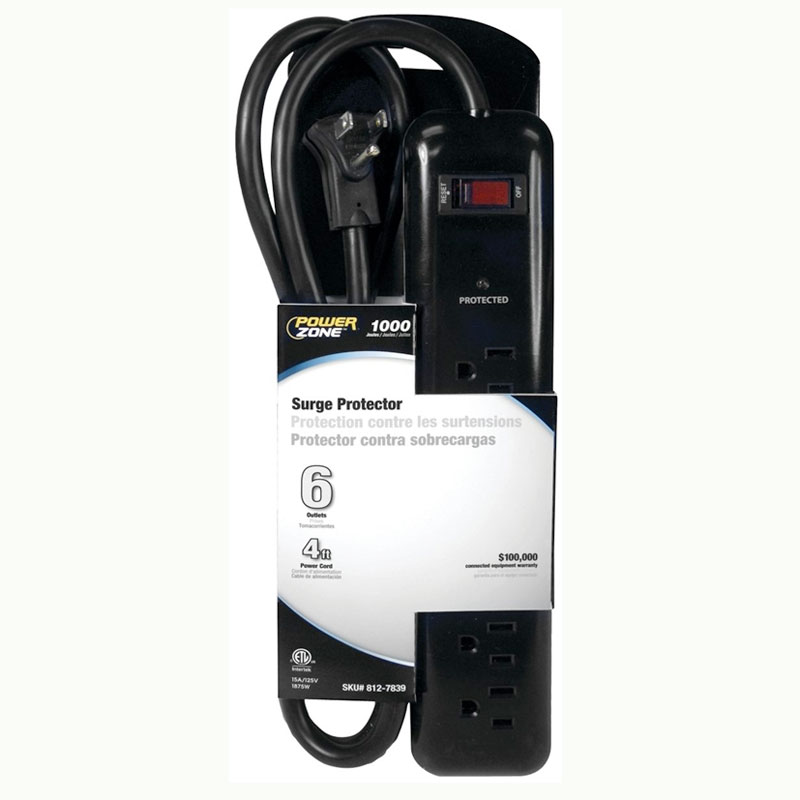 Powerzone Surge Protector Tap Strip
OR802225, 15 A, 6-Outlet, 1000 J, Black
Product Overview
Household use surge protector. Full, 3-line protection against surges through hot, neutral or ground lines, built-in circuit breaker switches to protect against overloads. Safety covers close outlets when not in use. Great joule rating and clamping voltage rating. Rated 1000 J, 15 A, 125 V, 1875 W. UL listed. Carded.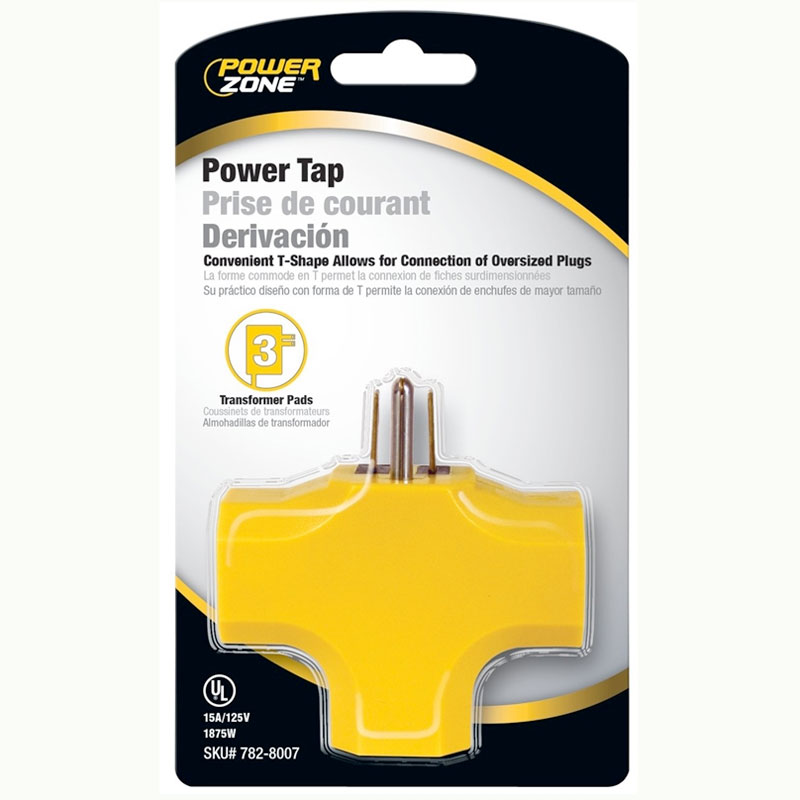 Powerzone Grounded Outlet Tap
ORAD0200, 3-Outlet, Yellow
Product Overview
Converts one outlet to three grounded outlets.
Product Details
Color:  Yellow Number of Outlets:  3 Type:  Grounded
Be Loyal – Buy Local!  •  Extension Cords

Frank Burton and Sons