Frank Burton and Sons carry a nice selection of custom showers.

Our custom showers specialize in diverse styles, sizes and finishes with other custom options available.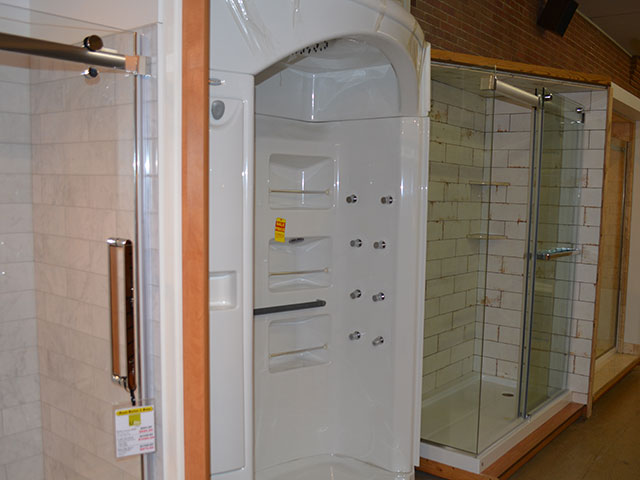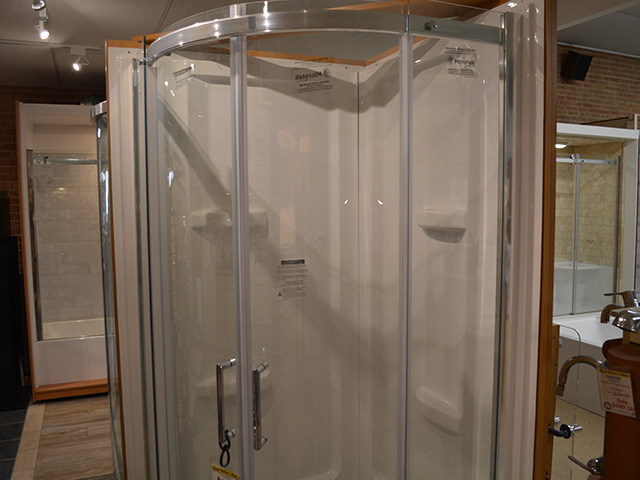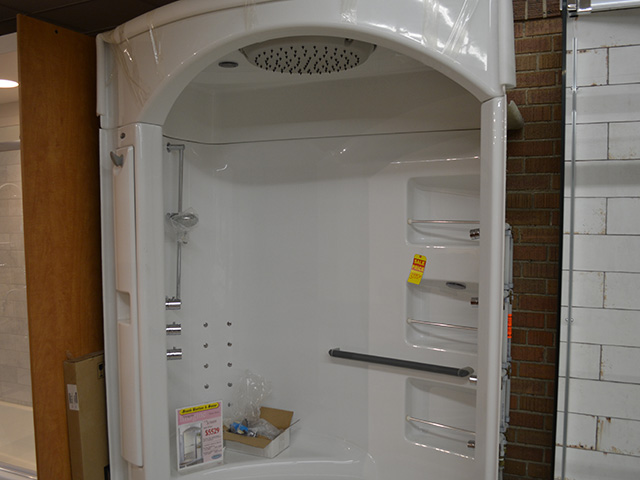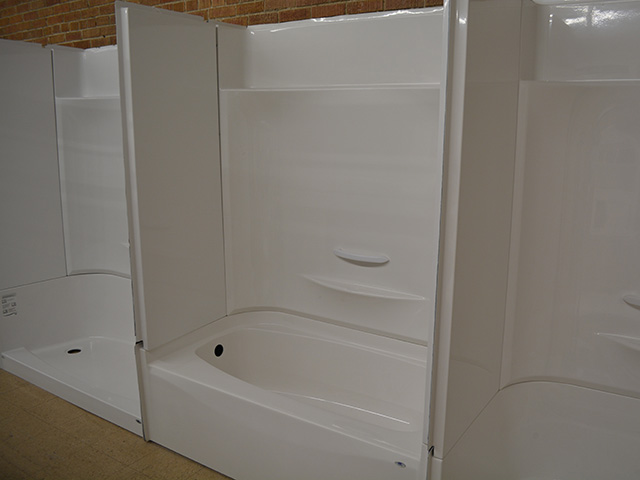 MAAX, sharing experiences since 1969!
Innovation is in MAAX's DNA, and that's why we are honored to be paving the way for future generations and setting the stage for the next 50 years! We are proud of the impact we've had on the industry as a North American manufacturer, with plants across Canada and the United States.
Designs in line with the latest trends
Always on the lookout for new product solutions, we elevate our design styles to meet industry trends and deliver fresh products built to last for years to come.
An enjoyable experience
At MAAX, we believe in finding new ways to enhance your success and enjoyment. We constantly strive to create the best possible bathware experience at every level.
Products at the forefront of innovation
With over 80 patents granted, groundbreaking products like Utile and a focus on installation features, our commitment to innovation is part of our DNA.
FLEURCO: QUALITY • SERVICE • DESIGN since 1995!
Years of experience in cutting-edge design and quality manufacturing, coupled with exceptional customer service have made Fleurco the company that it is today.
Tiled walls are beautiful but high maintenance. Residue buildup occurs after every shower and if not scrubbed frequently, can become quite unhygienic. Fibo by Fleurco Wall Systems not only provide the luxurious look of natural wall coverings, but are extremely easy to maintain. The unique, patented Aqualock click system ensures the wall will be 100% waterproof (Fibo sealant required). Just follow the installation steps, and you're guaranteed a wall that will look great and last for years to come.
Bases & Walls
The final components to pull your customized dream shower together. Fleurco's shower bases offer various configurations and sizes, with corner and seated options available. Our glass shower walls create an open and elegant space for the ultimate shower experience.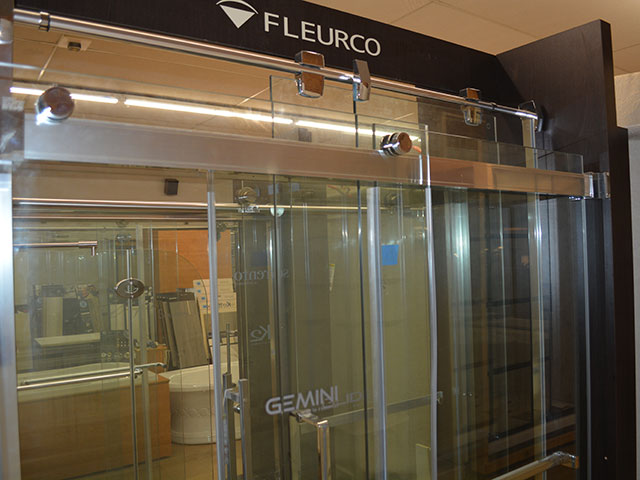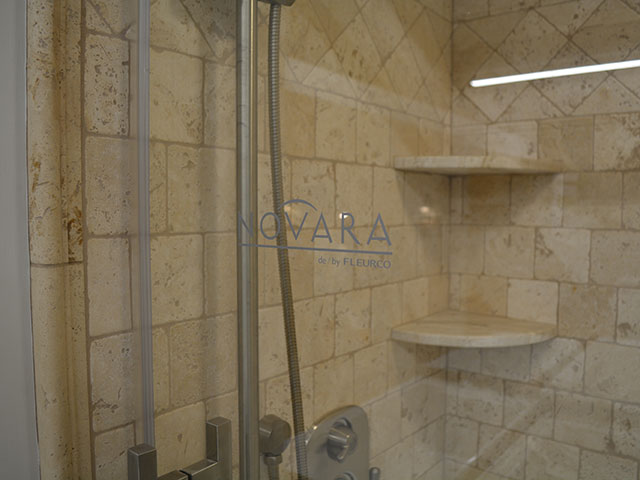 Stop by our showroom to see all the custom shower products in person.