Frank Burton and Sons • Sells Electrical Tools
We have a large selection of Electrical Tools available in our store at very competitive prices.
Stop by to check out our Electrical Tools as well as our other Electrical Supplies.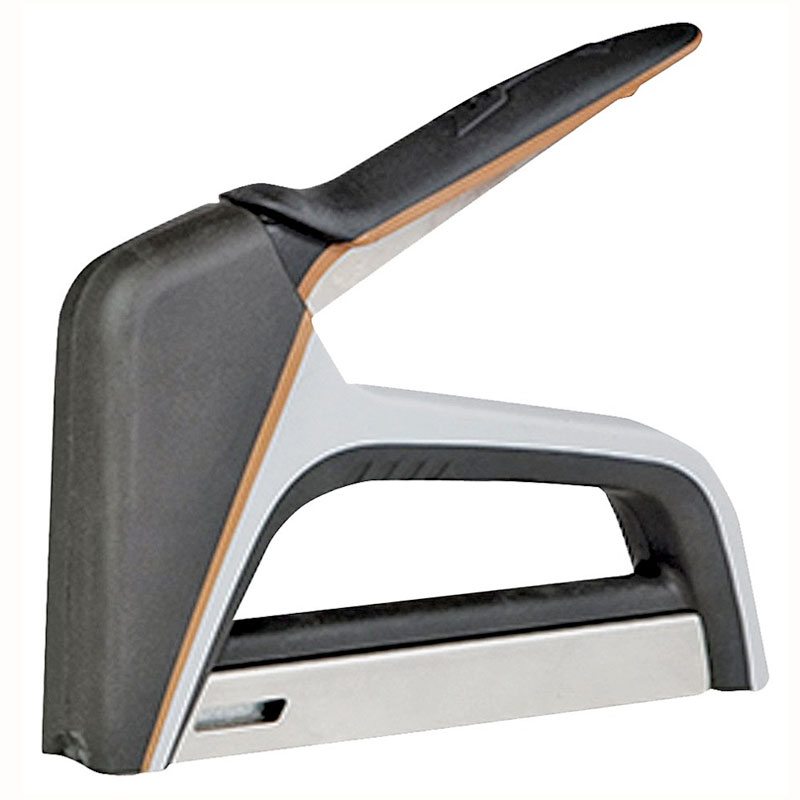 Staple Gun
Arrow T25X,

T25, Steel Staple


Product Overview
Great for wiring projects. Compact, powerful, precise, grooved guide ensures consistent stapling. For up to 1/4 in Dia wires. Uses T25 staples (Sku #415.8796, #415.8812, #415.8846).
Product Details
Suitable for:  T25 Staples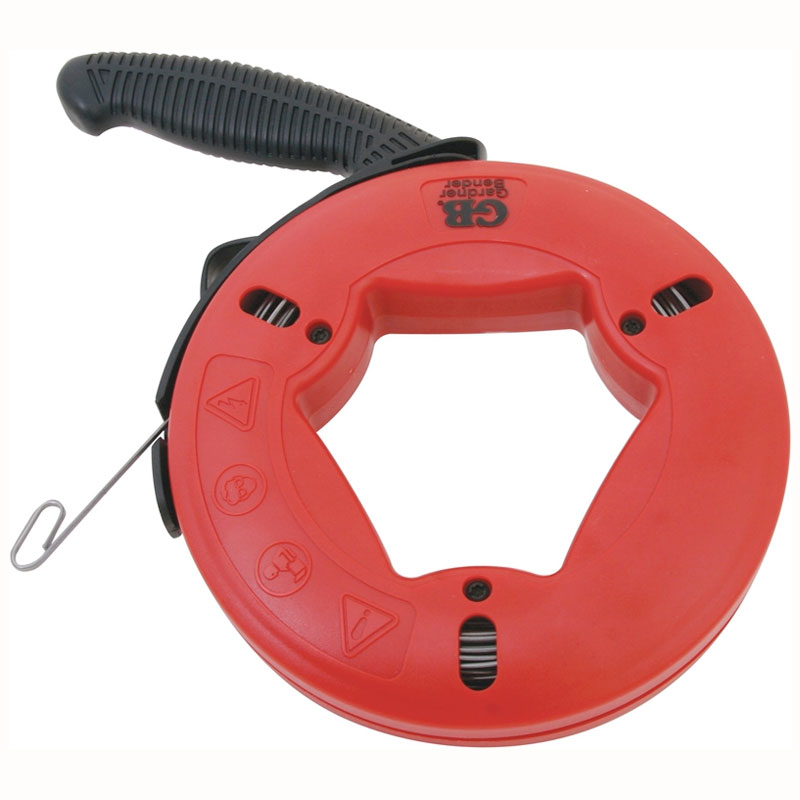 Fish Tape
GB UpperHand FTS-65R,

1/8 in Tape, Carbon Steel Tape, ABS Case, Red
Product Overview
GB's Series of UpperHand fish tapes has improved traditional hand fishing with the first ergonomic fish tape in the industry. Easy to grip, easy to retract and backed by an industry leading 5 years limited warranty. The improved housing design is manufactured with impact-resistant ABS and nylon resins that exceed the 25 ft drop test while the corrosion-resistant plated steel wire ensures the toughest, most durable tape for long-lasting use.
Product Details
Ergonomic handle secures your grip at the strongest point and keeps the user's wrist in a normal, upright position to reduce strain and enhance productivity on the job
Interior grip fits the user's palm, reducing the number of pressure points common on most fish tapes
8-1/2 in external ring diameter with 4 in Dia internal ring
Interior grip fits the user's palm, reducing the number of pressure points common on most fish tapes
Impact modified handle and housing that exceeds the 25 ft drop-test