Frank Burton and Sons • Sells Toilet Seats
We have a large selection of Toilet Seats available in our store at very competitive prices.
Stop by to check out our Toilet Seats, Toilets, Plumbing Supplies, and Tools.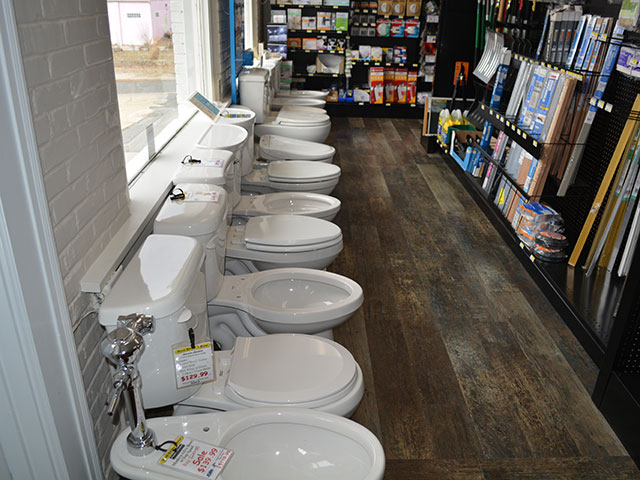 Don't see the toilet seat you're looking for?
Stop by the store to see all the toilet seats available,
or give us a call at 856-455-1202.
Thanks!