Frank Burton and Sons • Sells Hardware and More!
We have a large selection of hardware available in our store at very competitive prices. Stop by to check out our hardware as well as our other supplies and tools.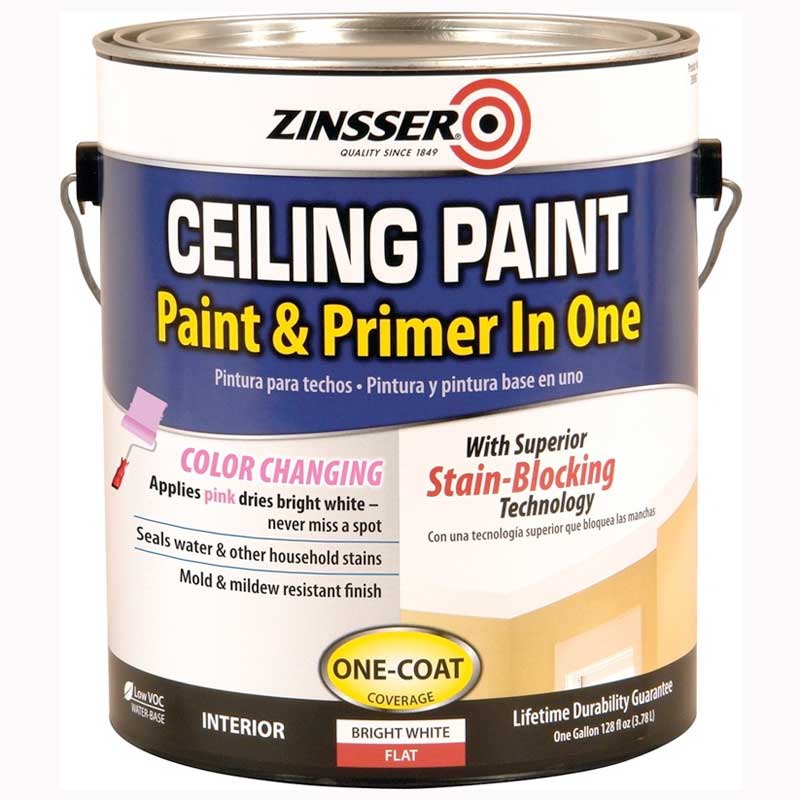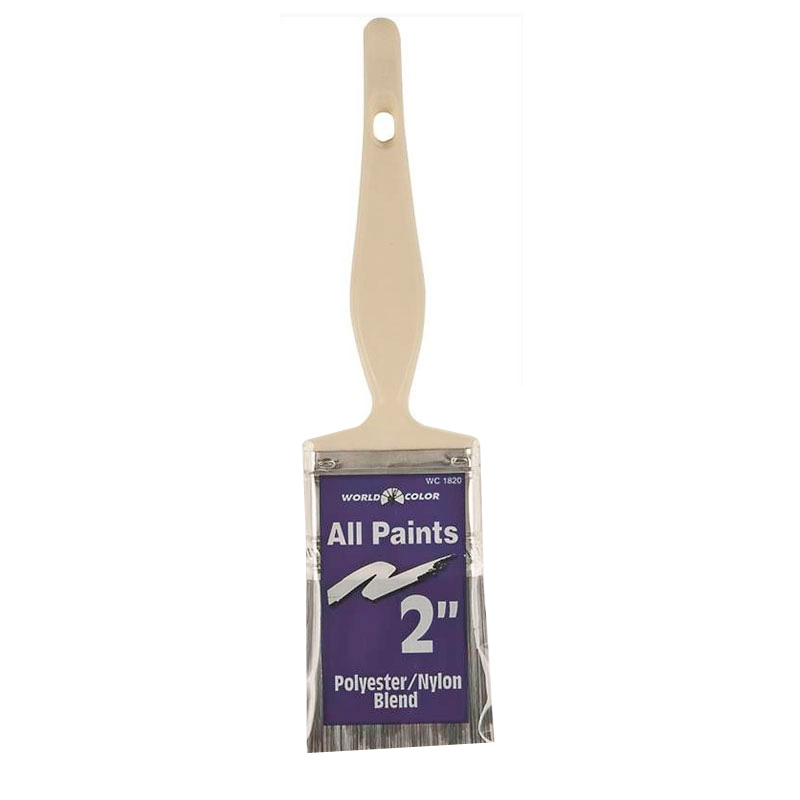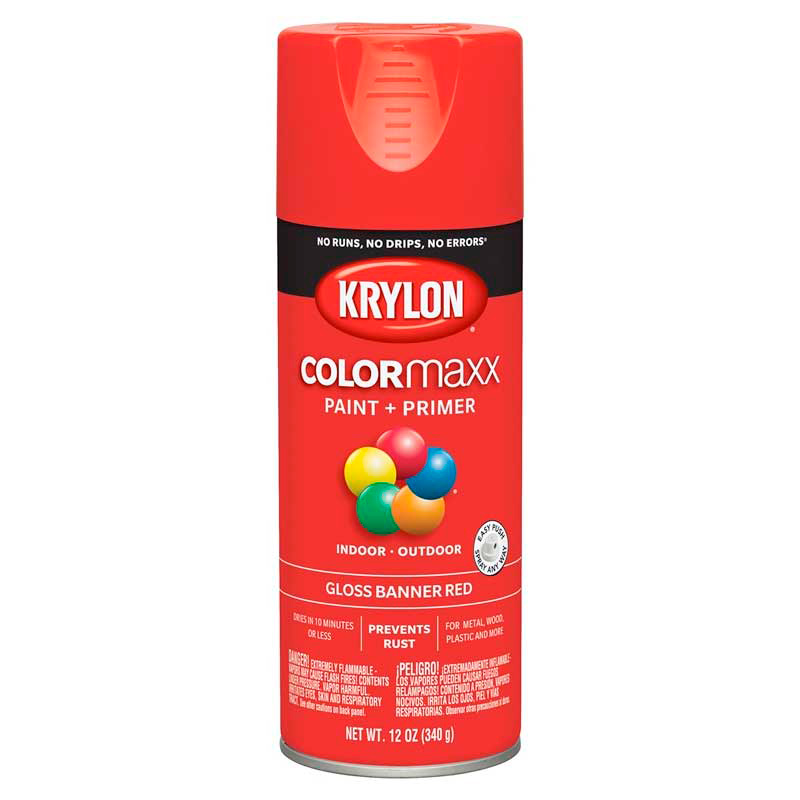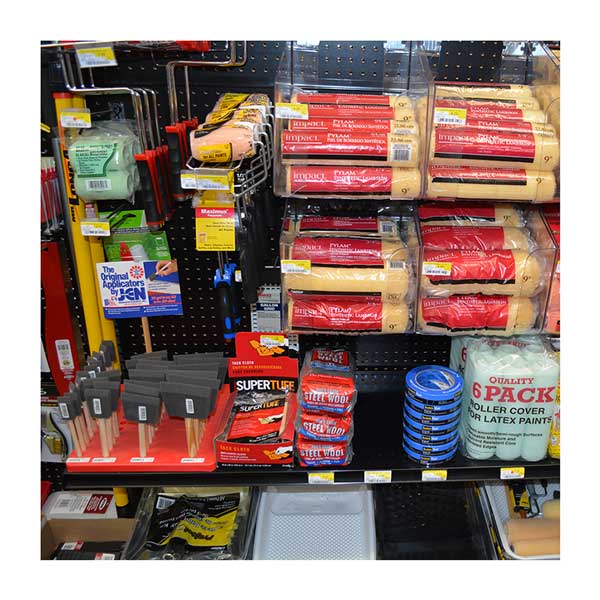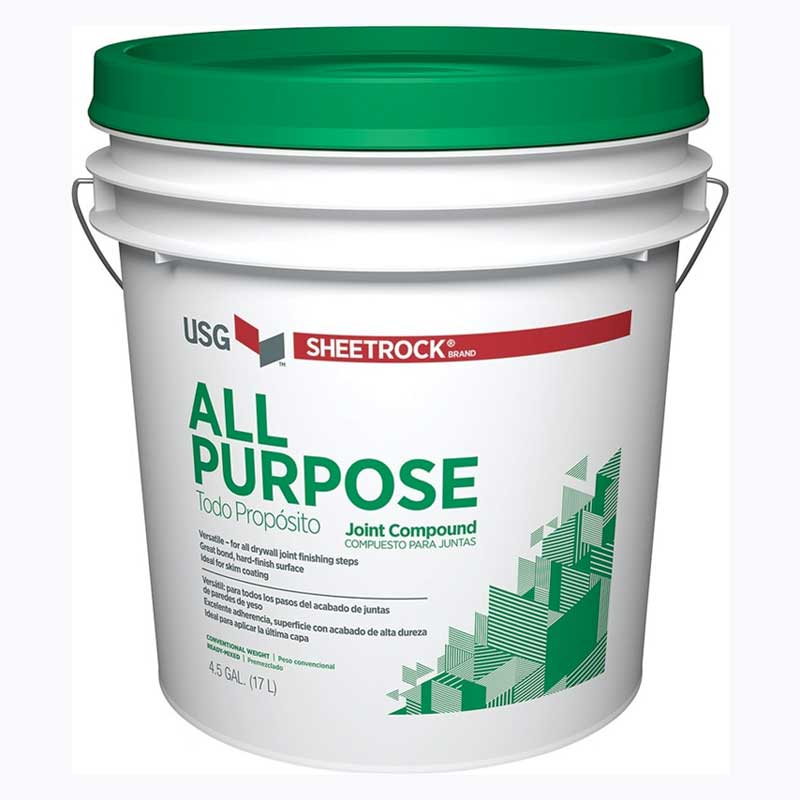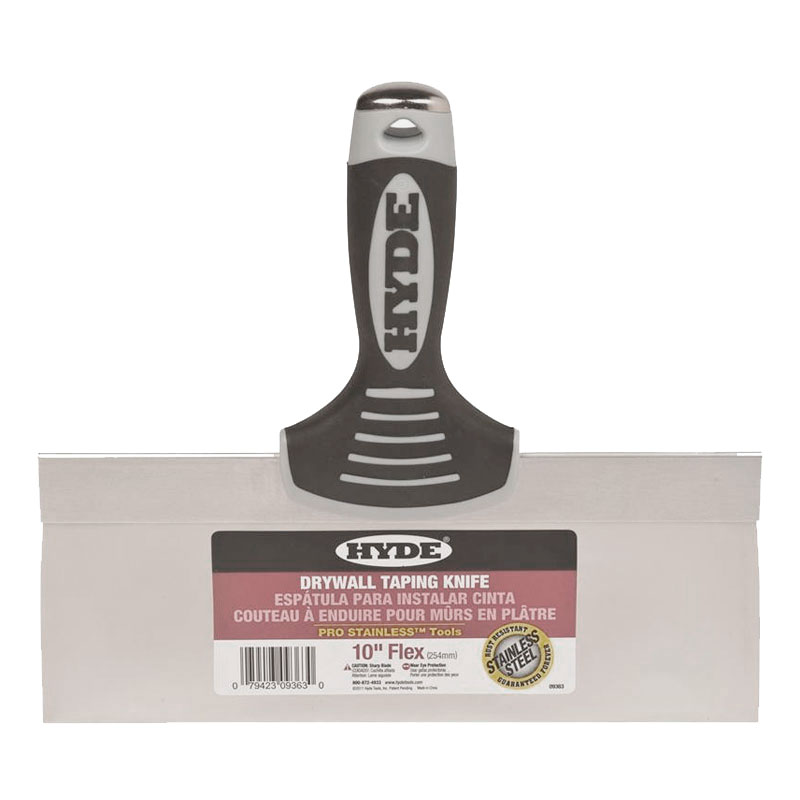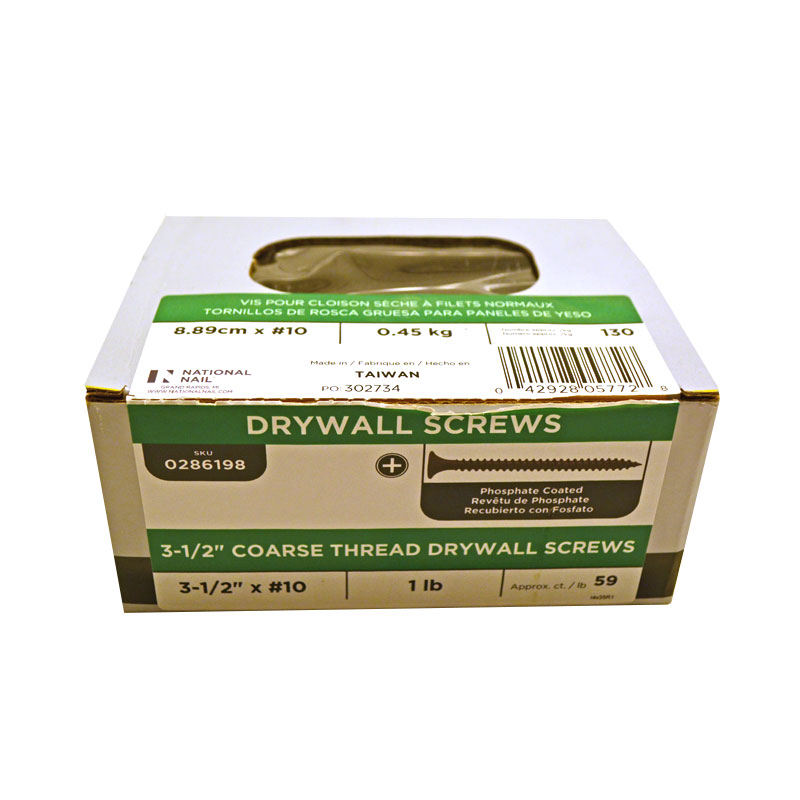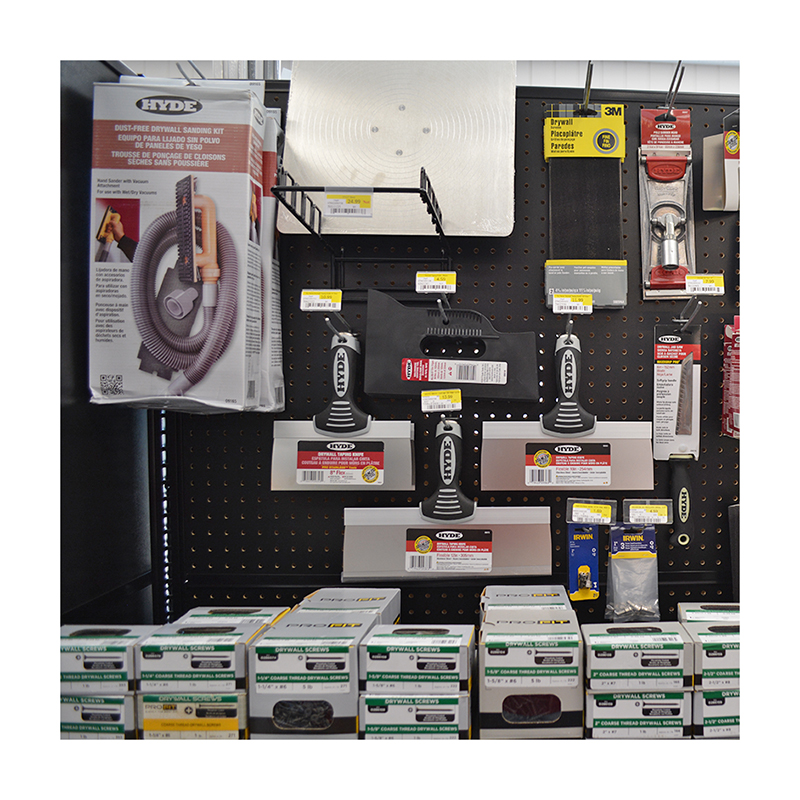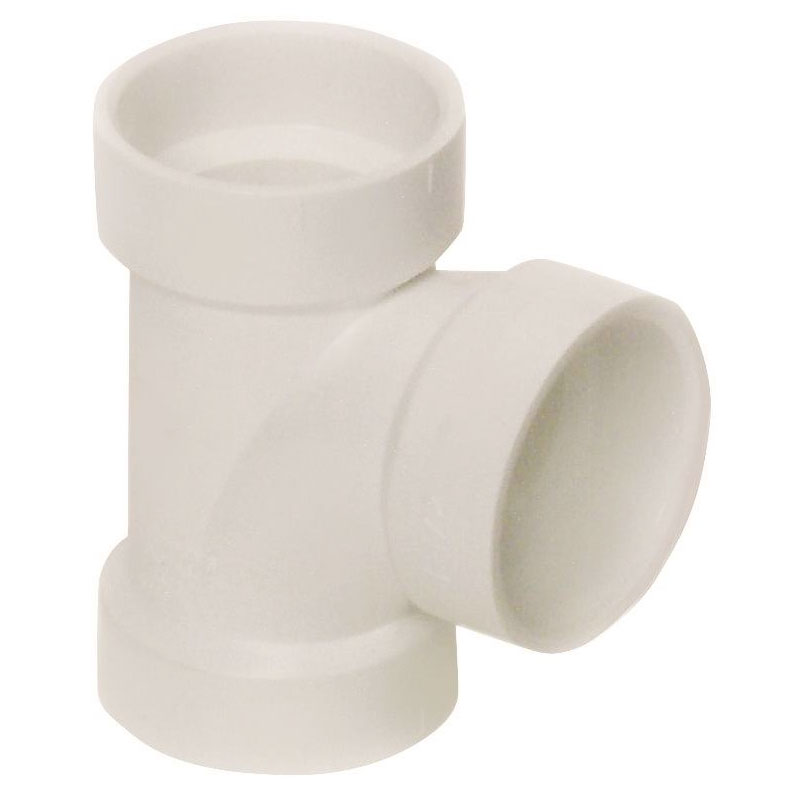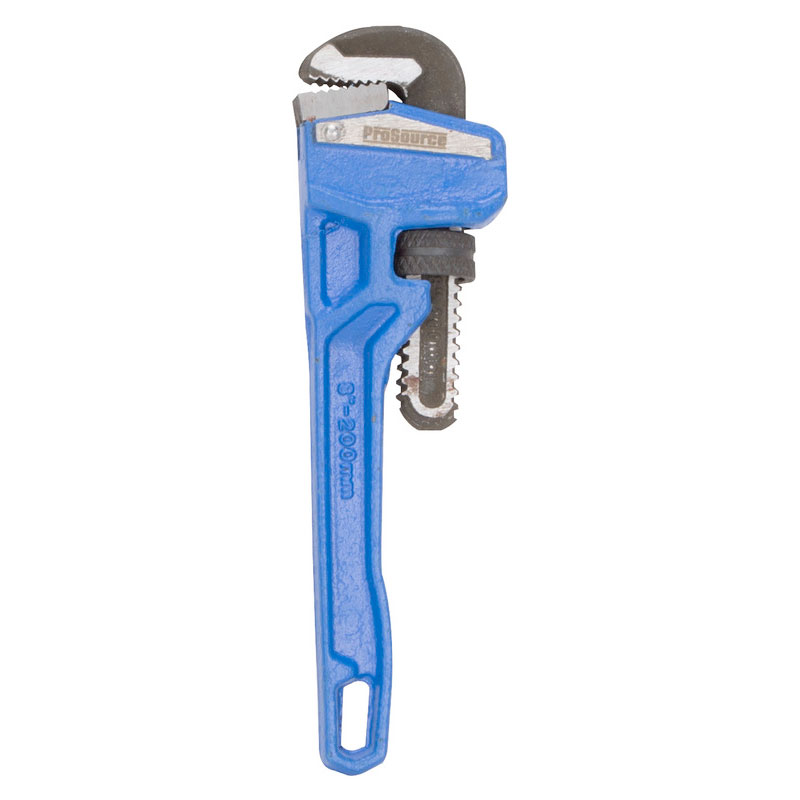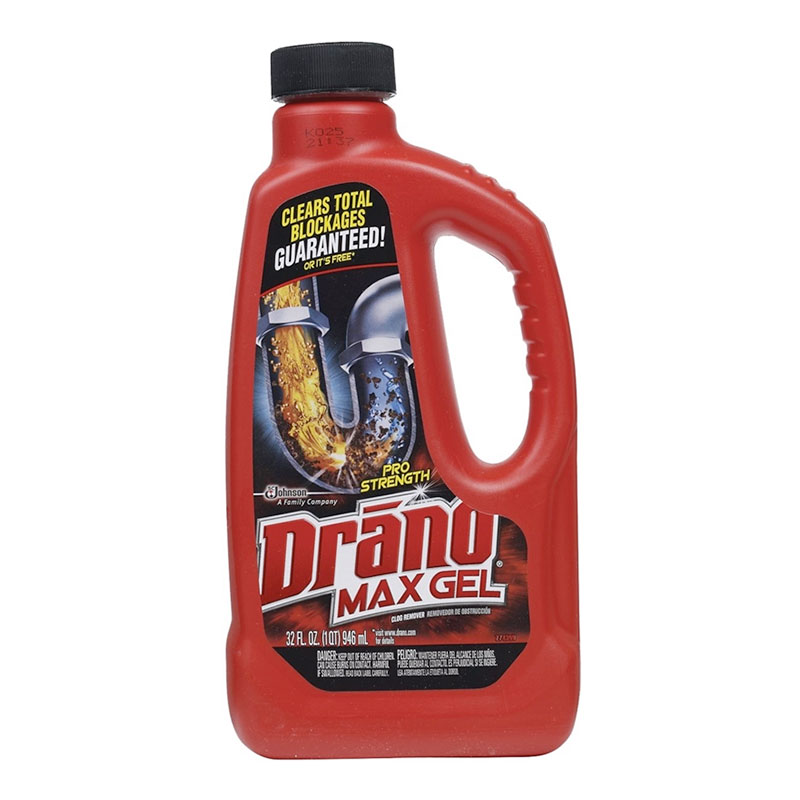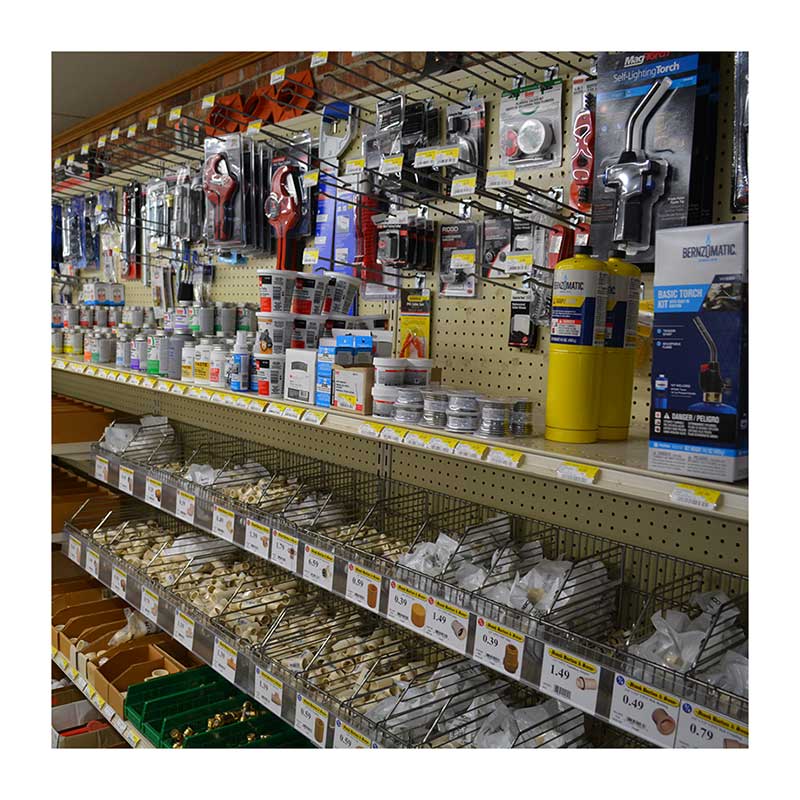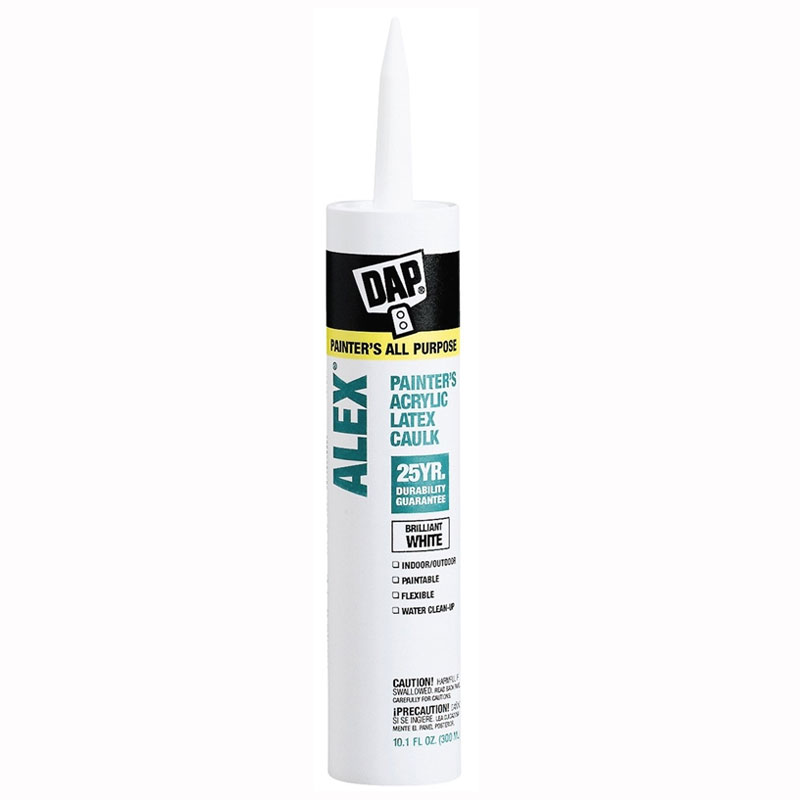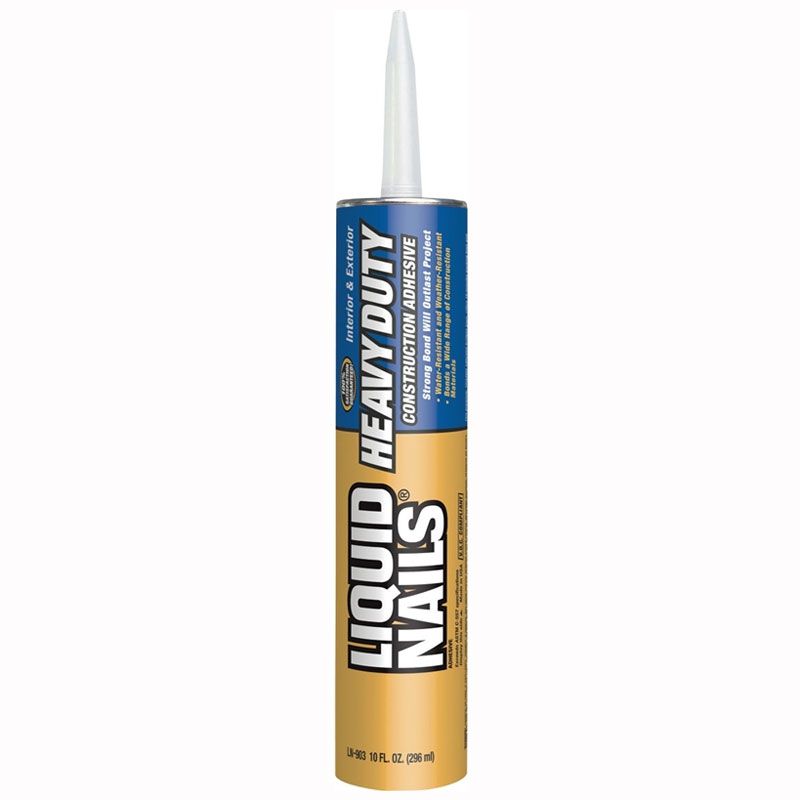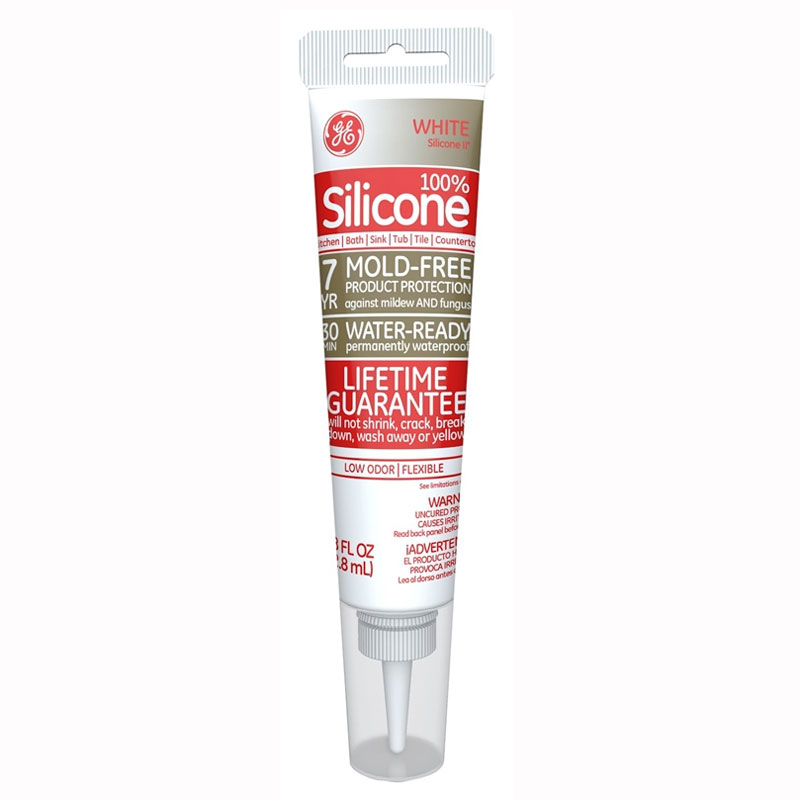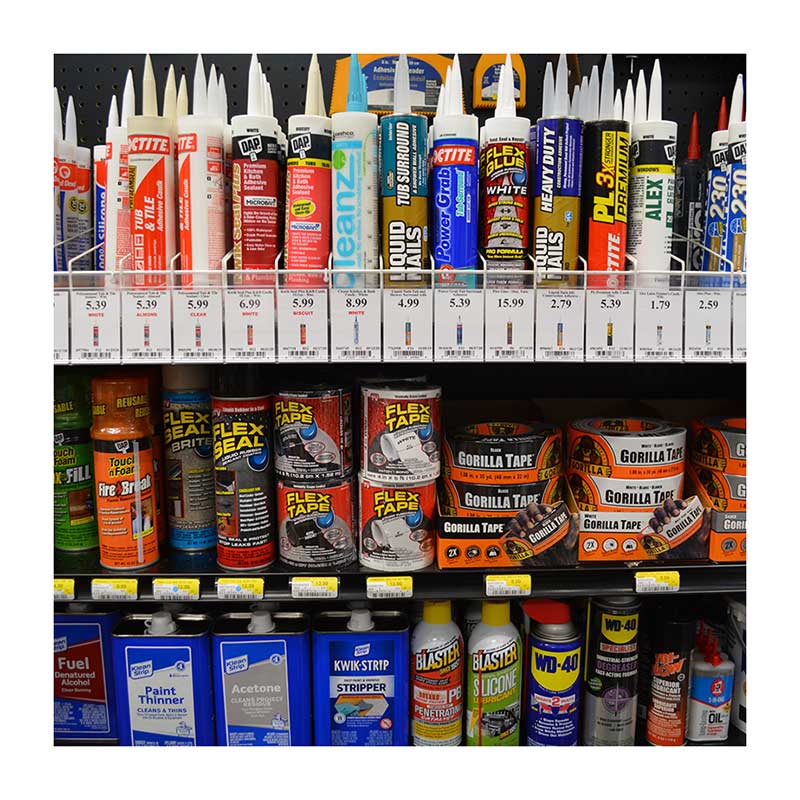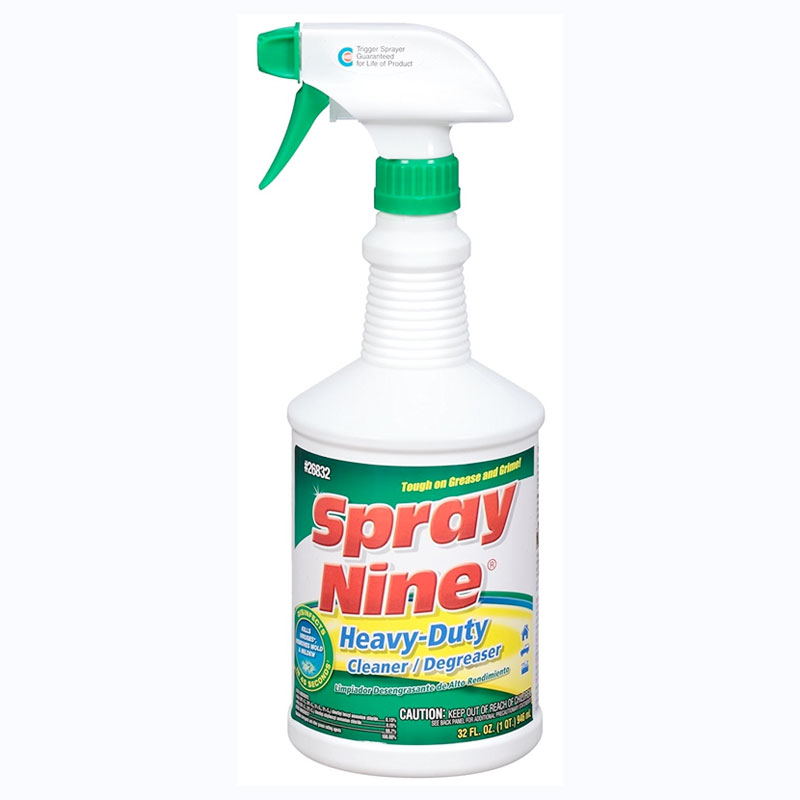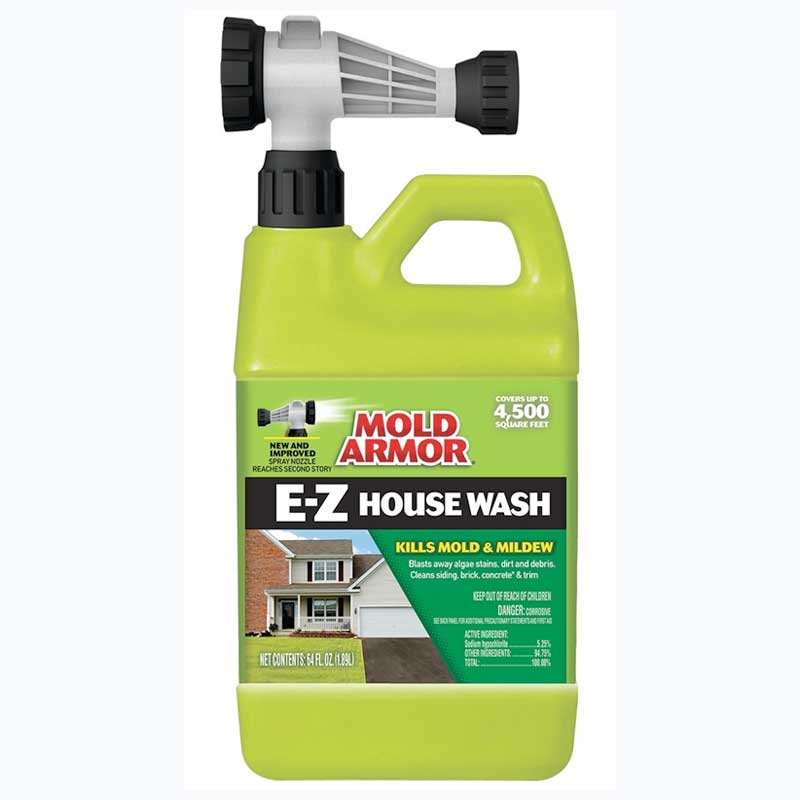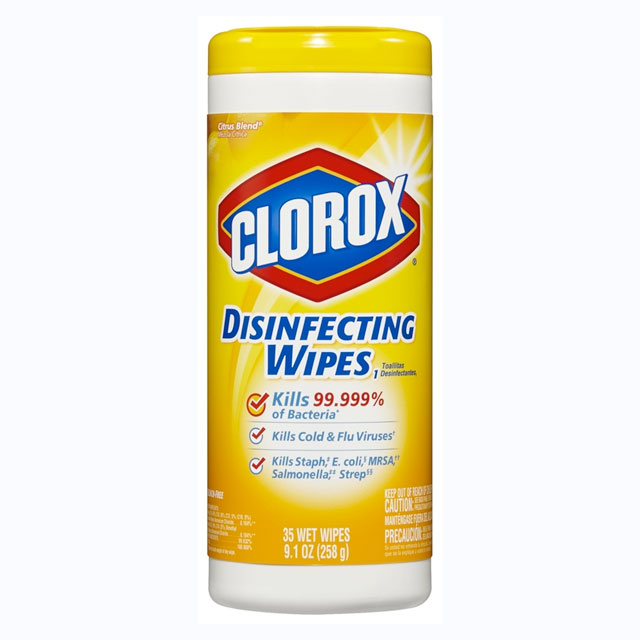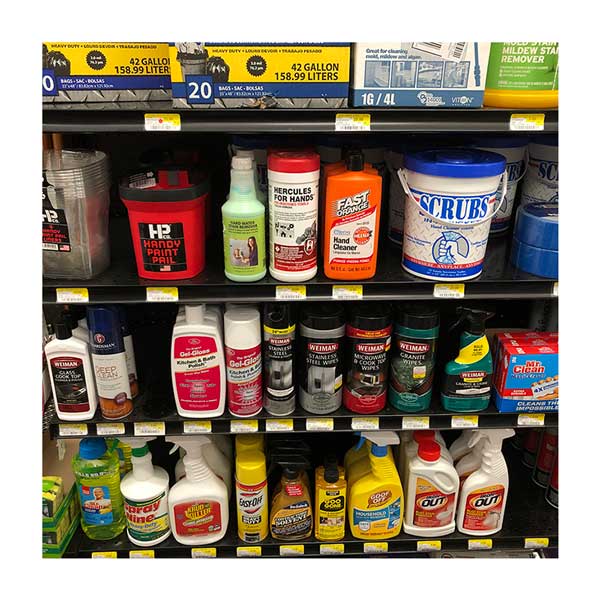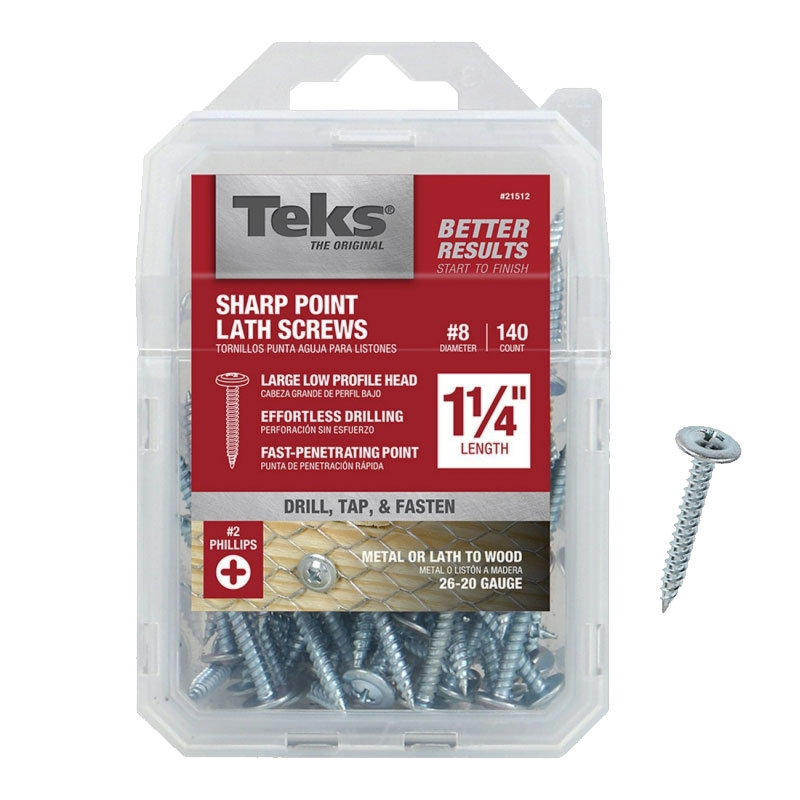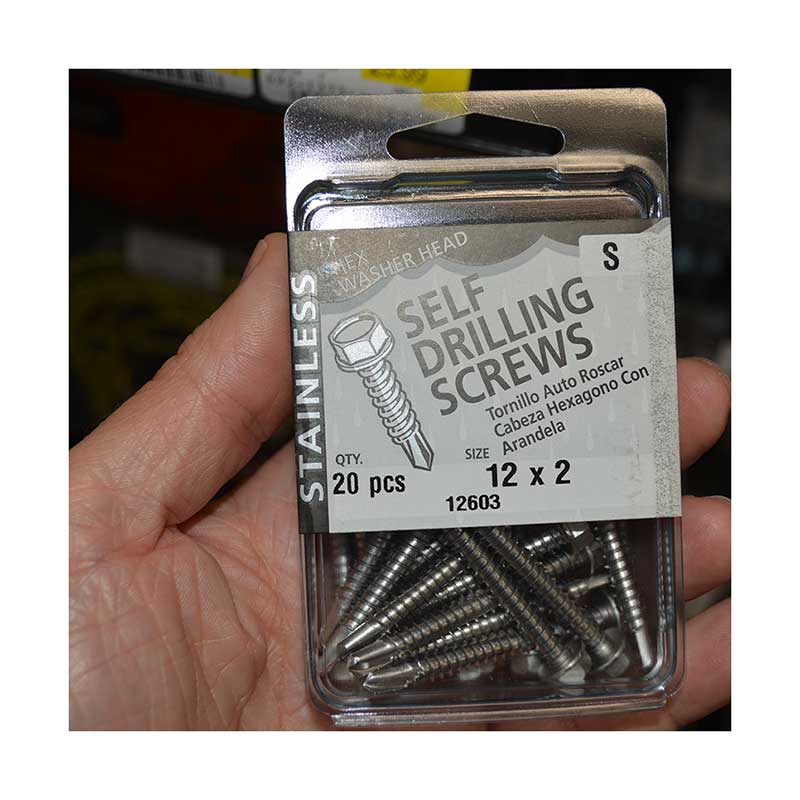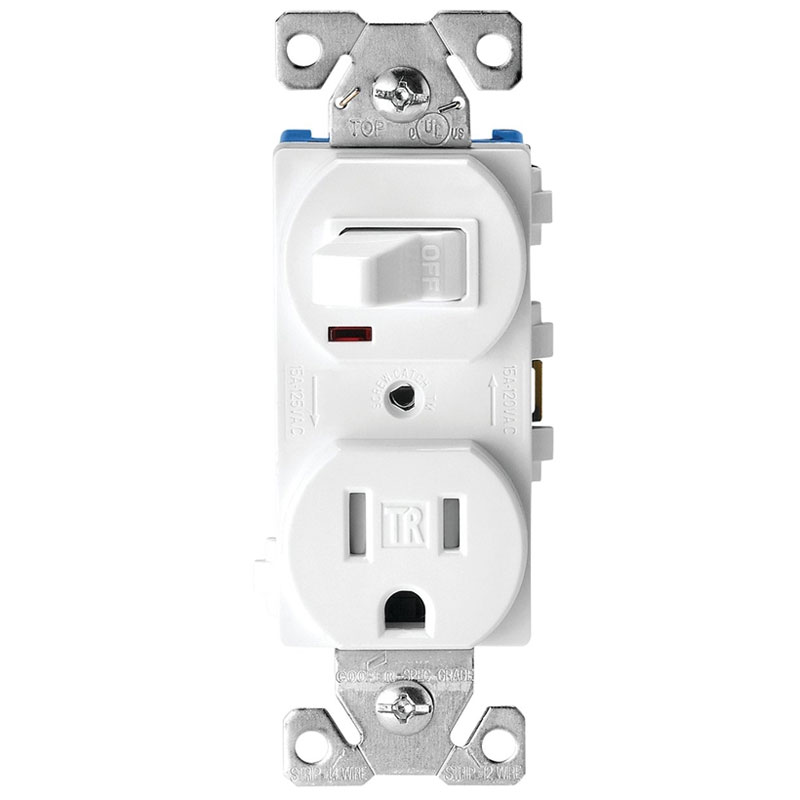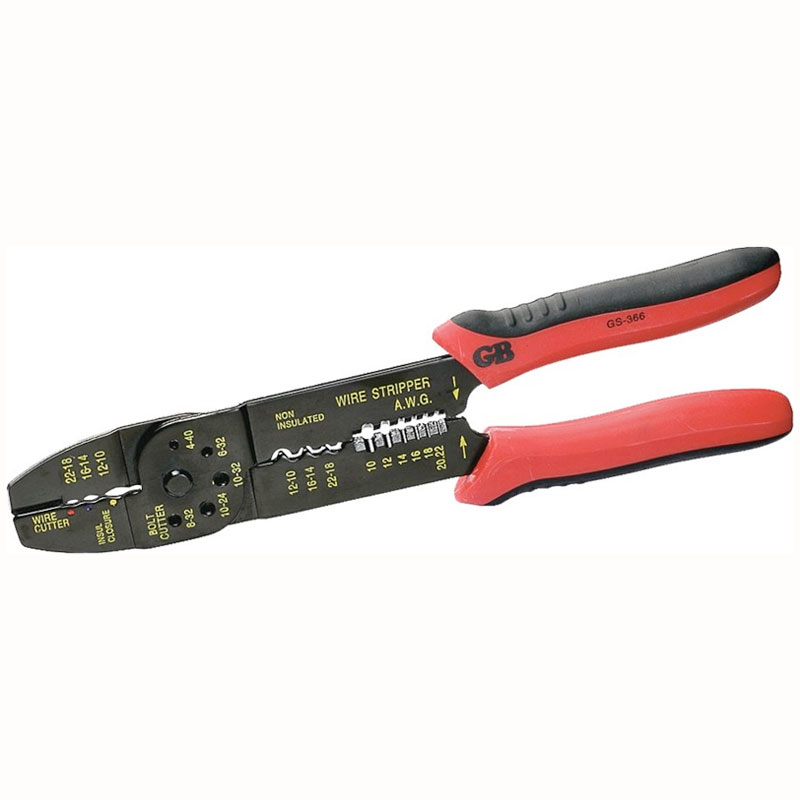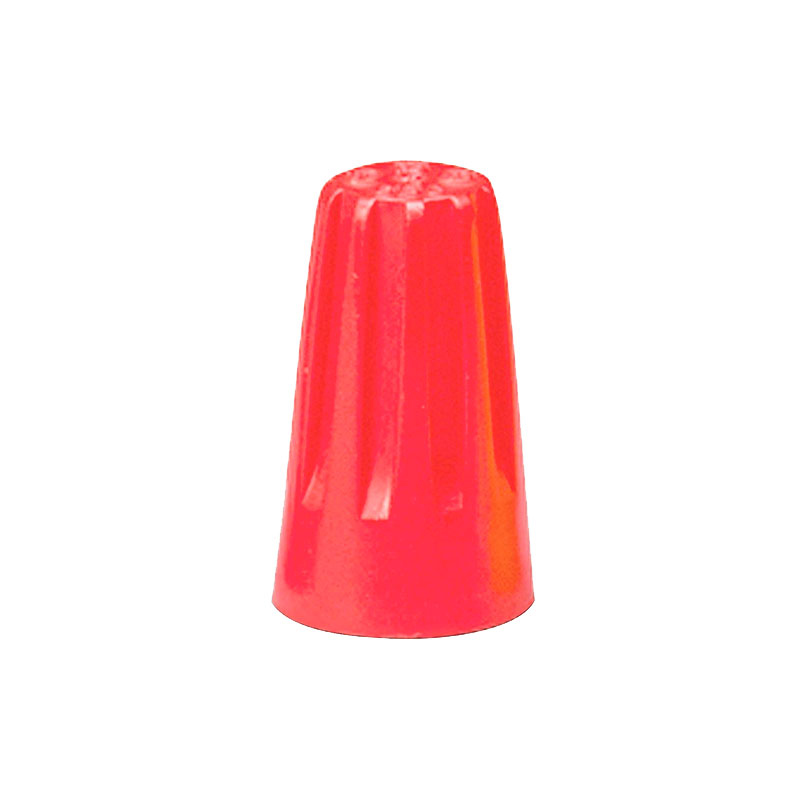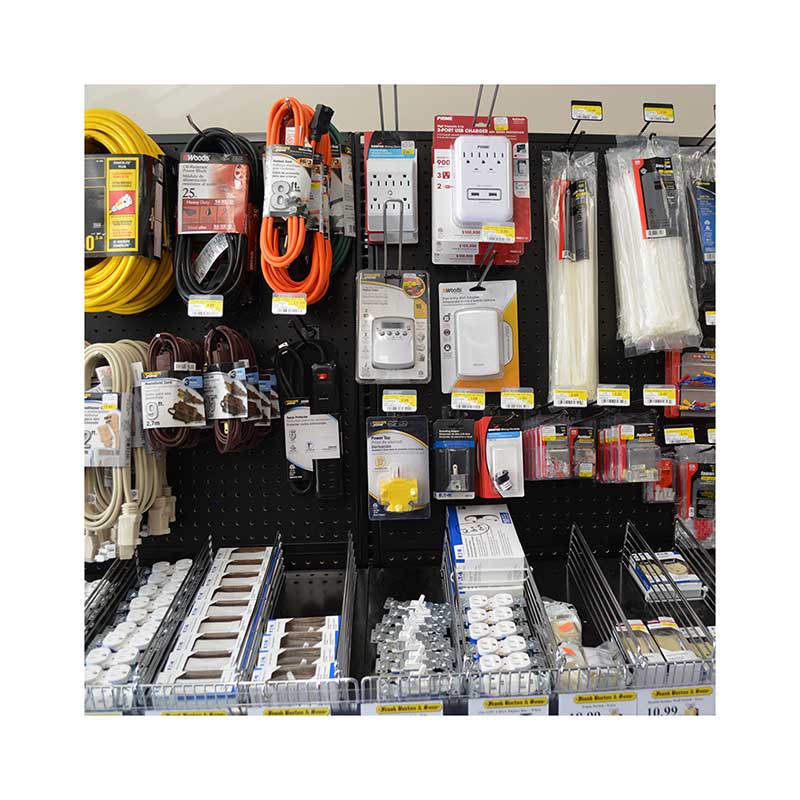 We have much more hardware available that hasn't been added to the website yet.
🙂
Stop by the store to see it all.