Frank Burton and Sons • Sells Hardware and More!
We have a large selection of hardware available in our store at very competitive prices. Stop by to check out our hardware as well as our other supplies and tools.
Quality Paints
Burton's has the Paint!

Enamels for Metals

Latex for Walls and Ceilings

Deck and Porch Paints

Spot Cover Up Paints and Primers

And More!
Majic Easy Spread Ceiling Paint
Latex Flat Ceiling White 1 GAL

Easy Spread Interior Latex Flat Ceiling Paint
This is a quality latex flat ceiling paint.
Designed to provide a uniform decorative finish on interior ceilings.
8-1001-1 Series
Quality Painting Tools
Burton's has the Tools!

Great Brushes
Edging Tools
Masking Tapes
Prep Tools
And Much More!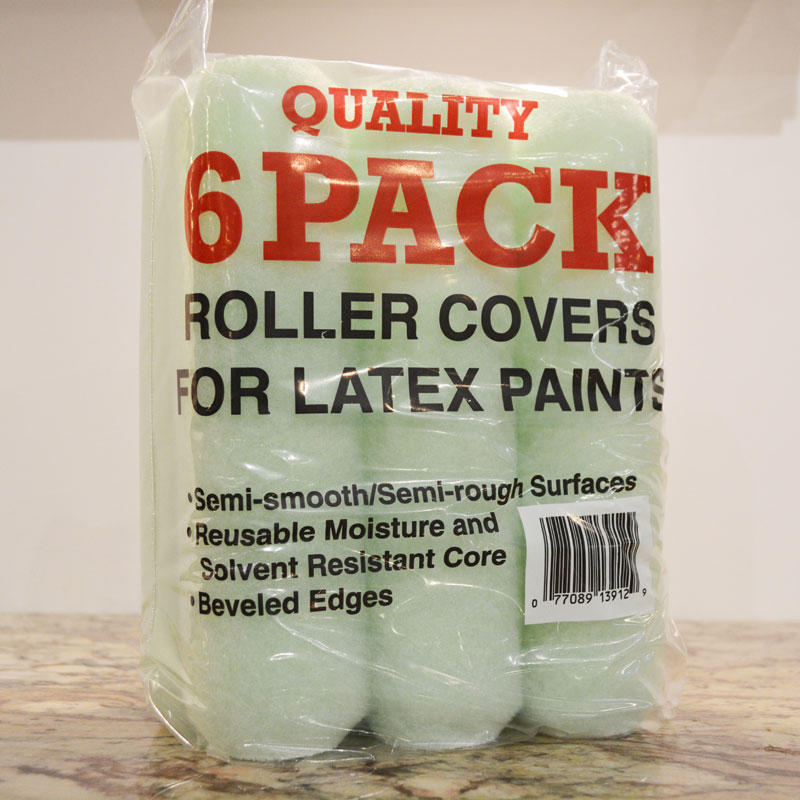 Quality Roller Covers
Roller Covers for Latex Paint  6 pack

Great on semi smooth, semi rough surfaces
Made with a reusable moisture and solvent resistant core
Beveled edge
6 per pack
Be Loyal – Buy Local!  •  Frank Burton and Sons