Hand Cleaning Towels
Frank Burton and Sons carry hand cleaners.  They have a variety of hand cleaners, but this post we are featuring Scrubs® hand cleaning towels.

Featured Product Overview: Scrubs 42272 Hand Cleaning Towel, 12 in L, 10 in W

Scrubs® hand cleaner towels combine an advanced cleaning formula with a strong, dual-textured towel to thoroughly clean hands and surfaces ANYWHERE, ANYPLACE, ANYTIME!® The clean, citrus-scented formula loosens and dissolves industrial soils while leaving hands free from dryness and irritation. The Rough Touch® blue towel locks in soil to prevent it from transferring back onto hands and surfaces. Hands are left feeling clean with no sticky residue and no rinsing required.
Features
More hand cleaners, all purpose cleaners, cleaning tools, and hardware supplies also available.

Frank Burton and Sons serving the community with quality products and services since 1933.
---
Stop by the store to see all our products and hardware.
We also have a large selection of bath accessories, plumbing tools, fittings, paint and much more.
Sign up for our email newsletter Burton's Blasts (SEE BELOW) for more products and tips.  Thanks!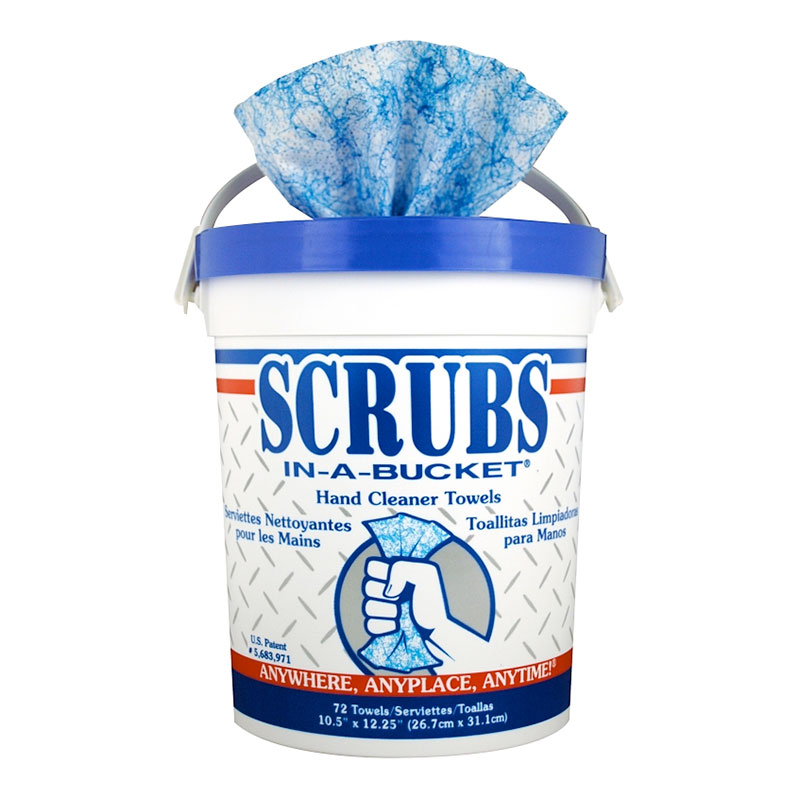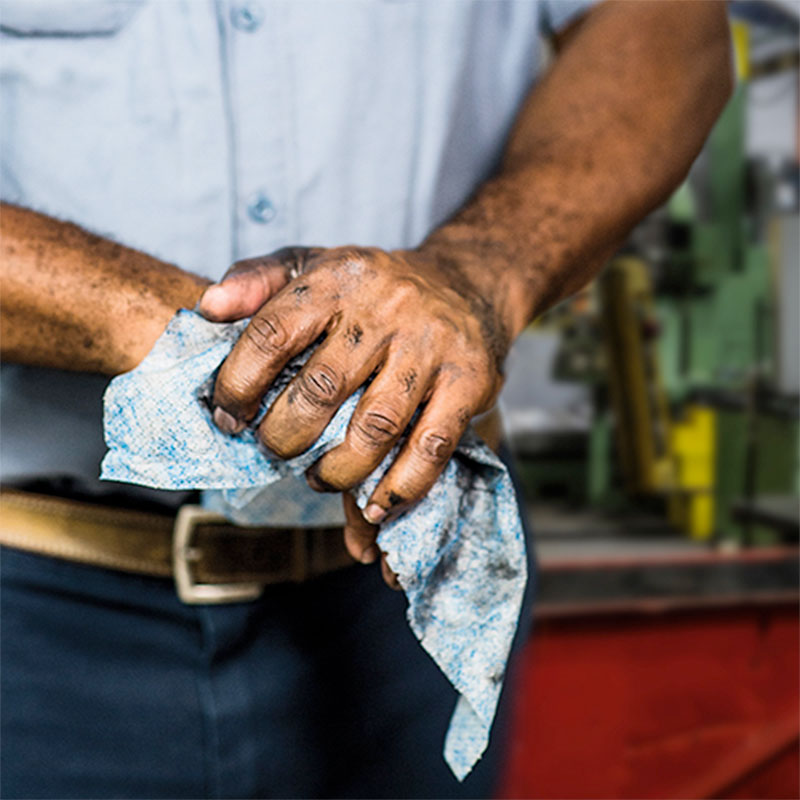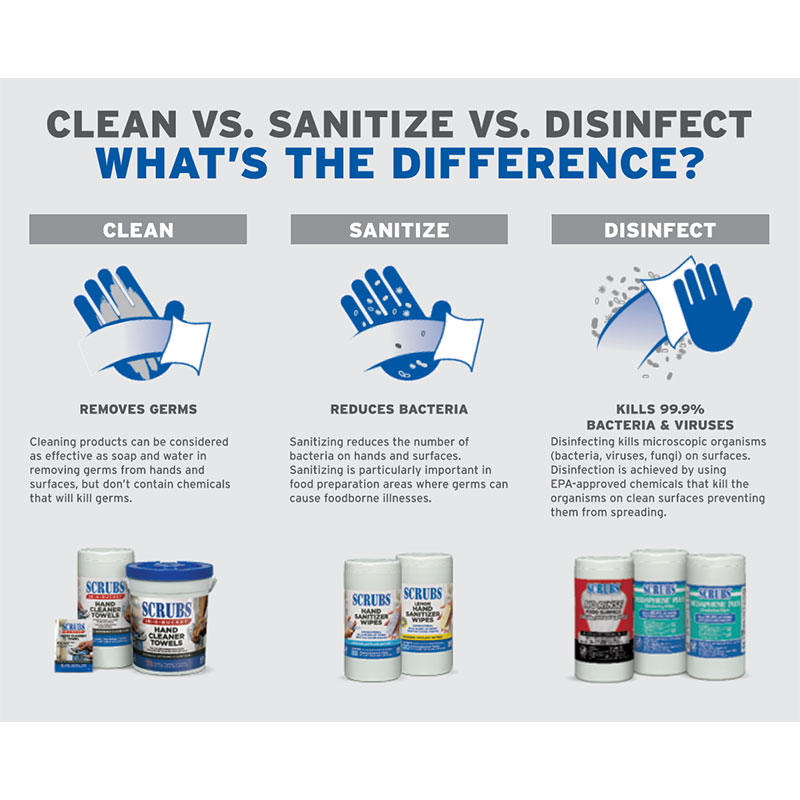 Please stop by our beautiful showroom to see all of our products and learn about all our services available.  Products include bath vanities, kitchen cabinets, MOEN Faucets, and much more in stock.  You can also speak with one of our friendly, knowledgeable staff about your current or future project.  Or, just come by for some great gift ideas or to pick up some hardware, paint, plumbing supplies, tools, and more!
Thanks and we look forward to seeing you soon!
Don't forget to sign up for Burton's Blasts newsletter!

Hand Cleaning Towels
Frank Burton and Sons
Frank Burton & Sons is located at 333 West Broad Street, Bridgeton, NJ 08302
Our phone number is 856-455-1202