How to Choose a Paint Brush
Frank Burton and Sons have a nice selection of paint brushes for your painting project.   if you have any questions, our friendly staff can help you pick the best brush for your needs.
Here are some tips to help you pick the best brush for the project.
Brush Shape: Use angled brushes for tight areas. Use flat brushes for broad areas.
Brush Sizes: Use larger brushes for large flat surfaces, such as interior and exterior walls.  Use smaller brushes for detail work, such as trim or hand rails.

Brush Quality: Professional quality brushes will provide the best finish.  Choose the appropriate filament- synthetic for water based paints or natural bristle for oil based paints.

Handle Type: Use wood handles for comfort, grip, and durability. Use plastic handle for quick applications that are difficult to clean up.
Stop by the store to see all our paint brushes and painting tools. In addition to our brushes, we have paint rollers, roller covers, scrapers, sandpapers, drop cloths, caulks, and more painting tools and accessories.  We also carry paint and a large selection hardware and much, much more.

Sign up for our email newsletter Burton's Blasts (SEE BELOW) for more tips and special deals.  Thanks!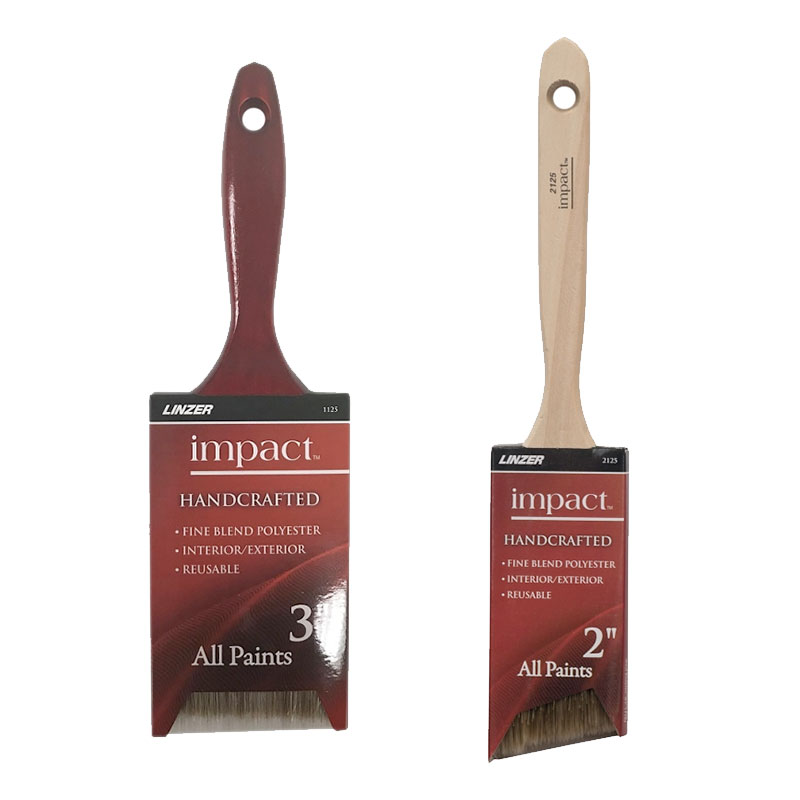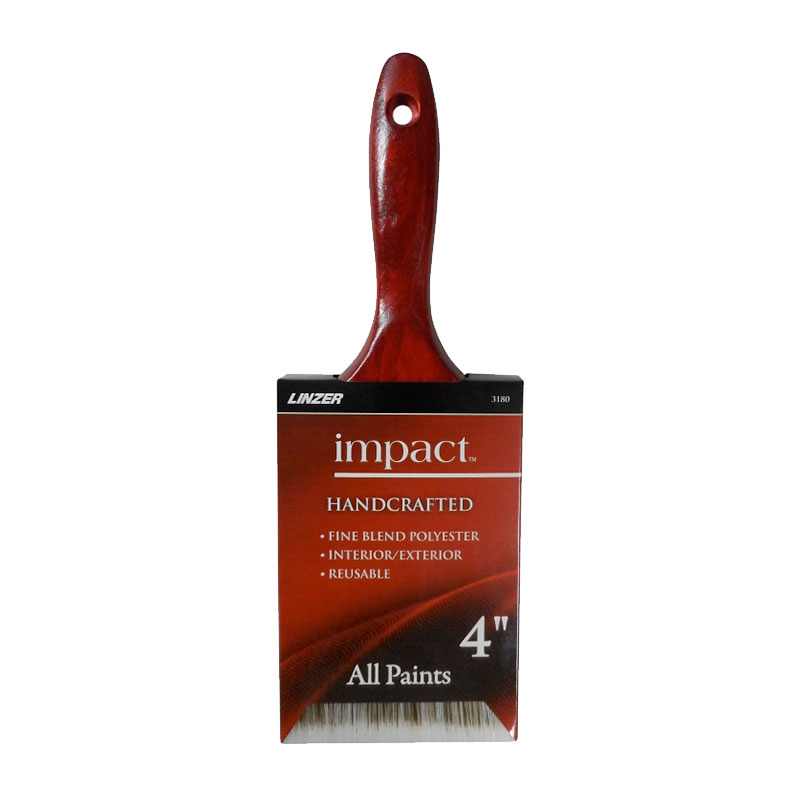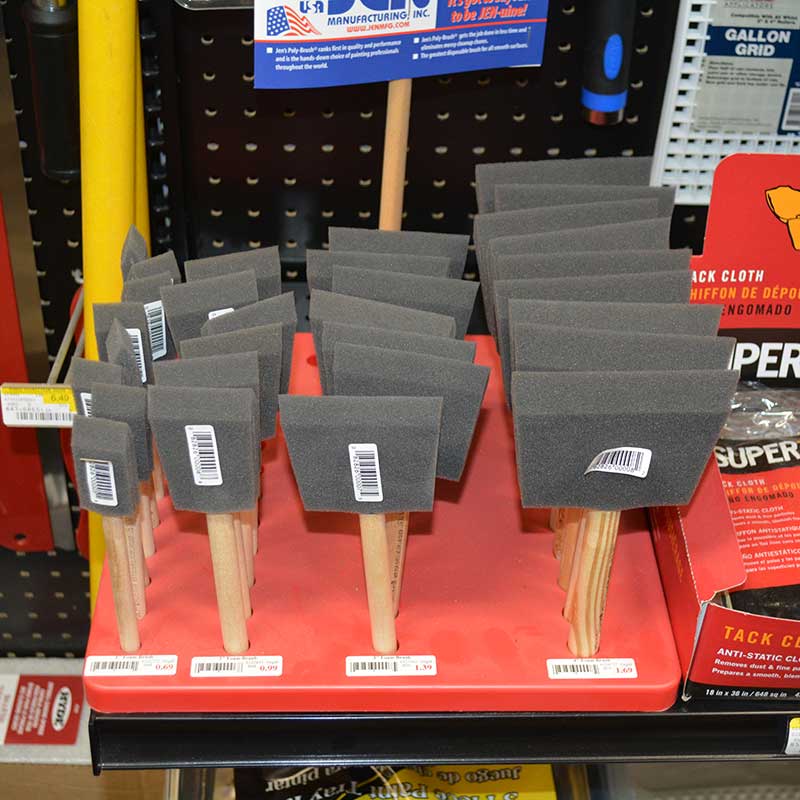 Please stop by our beautiful showroom to see all of our products and learn about all our services available.  Products include bath vanities, kitchen cabinets, MOEN Faucets, and much more in stock.  You can also speak with one of our friendly, knowledgeable staff about your current or future project.  Or, just come by for some great gift ideas or to pick up some hardware, paint, plumbing supplies, tools, and more!
Thanks and we look forward to seeing you soon!
Don't forget to sign up for Burton's Blasts newsletter!

How to Choose a Paint Brush
Frank Burton and Sons
Frank Burton & Sons is located at 333 West Broad Street, Bridgeton, NJ 08302
Our phone number is 856-455-1202