Introducing UTile by MAAX. Come check out our new display at Frank Burton and Sons and learn more about this innovative new tub & shower material today!
These innovative Utile shower wall panels are stylish, easy to install and will provide you with peace of mind for years to come. You'll love the realistic-looking tile patterns and grout lines which are crack-proof and low-maintenance.
Check out this link for more information about this new product. Click here for link.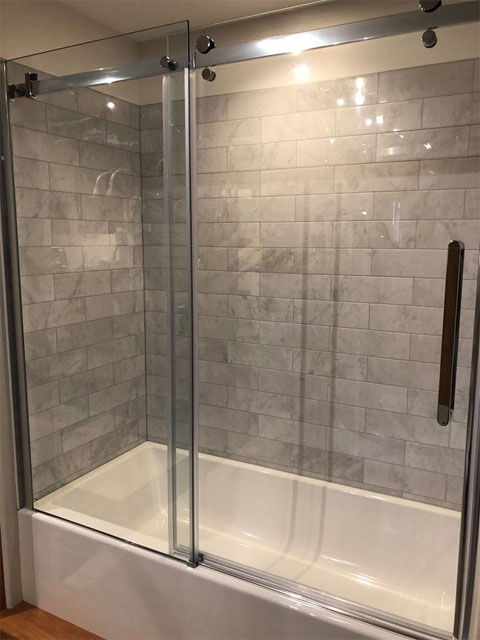 Frank Burton And Sons is located at 333 West Broad Street  Bridgeton, NJ 08302
Our phone number is 856-455-1202
Want more information about a product? Contact us here.
Introducing UTile by MAAX
Frank Burton and Sons