Toilet Repair Kits
Frank Burton and Sons carry repair kits and other plumbing toilet repair parts.

Featured Product Overview: Korky 4010MP/PK

The Korky platinum complete toilet repair kit allows for a full overhaul of your toilet in one trip and is designed to fix no/slow refilling, running and noisy toilets. The complete toilet repair kit includes a fill valve, flush valve, toilet flapper and tank-to-bowl hardware. The Korky QuietFILL platinum toilet fill valve is quieter than other fill valves. It has a universal design to fit all brands and features a wide range of adjustability to fit most toilets. Also included is an easy adjust 2 in flush valve that's fully adjustable, no hack saw required.
Features
Fix no/slow refilling, running and noisy toilets
Universal to fit most brands
Flapper made of chlorine-resistant rubber
Fits 2 in flush valve opening
More toilet repair kits, plumbing tools, and plumbing supplies also available.

Frank Burton and Sons serving the community with quality products and services since 1933.
---
Stop by the store to see all our products and hardware.
We also have a large selection of bath accessories, plumbing tools, fittings, paint and much more.
Sign up for our email newsletter Burton's Blasts (SEE BELOW) for more products and tips.  Thanks!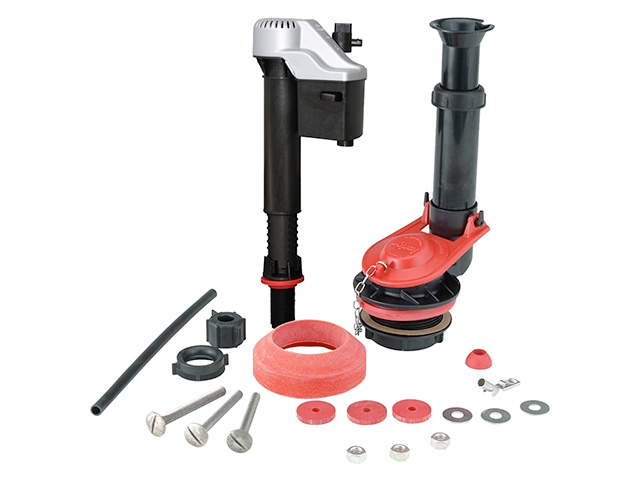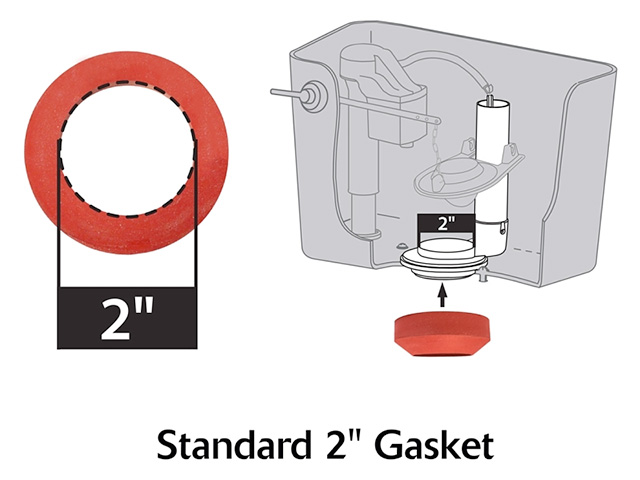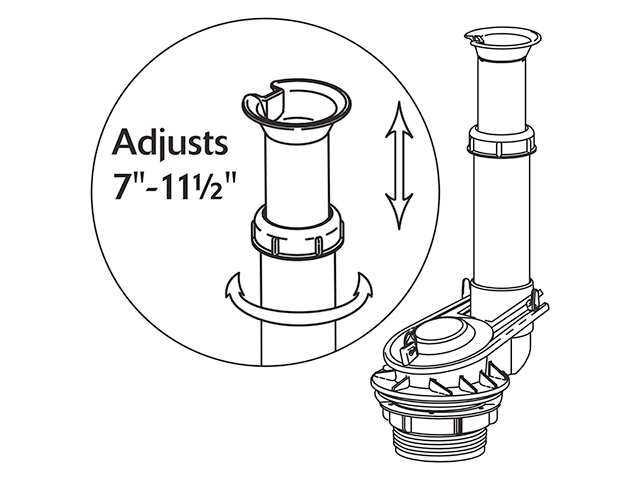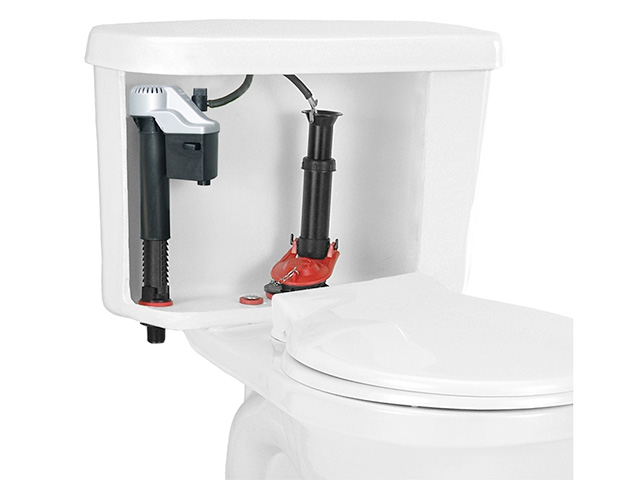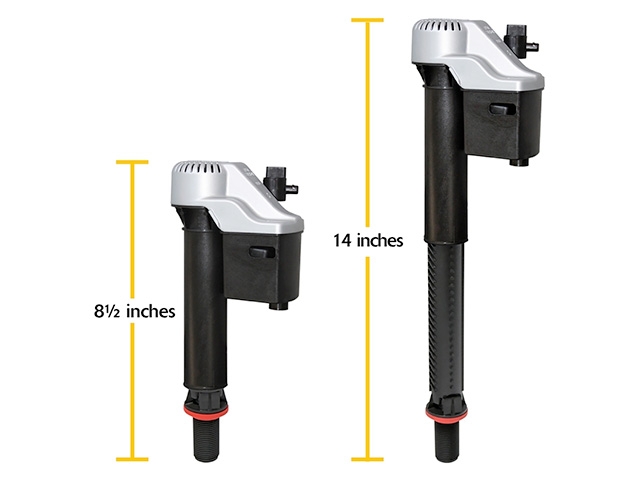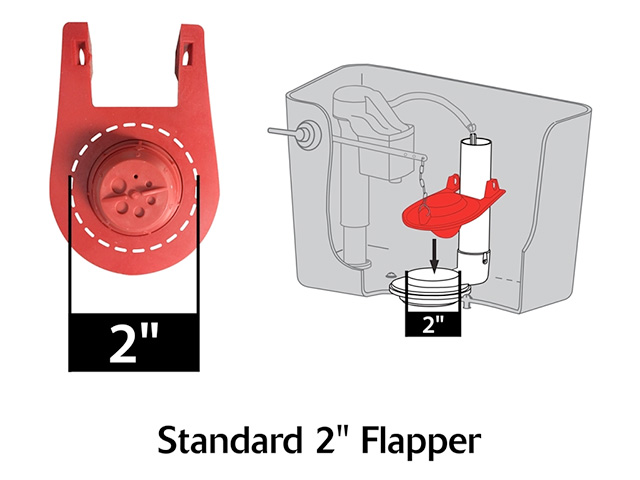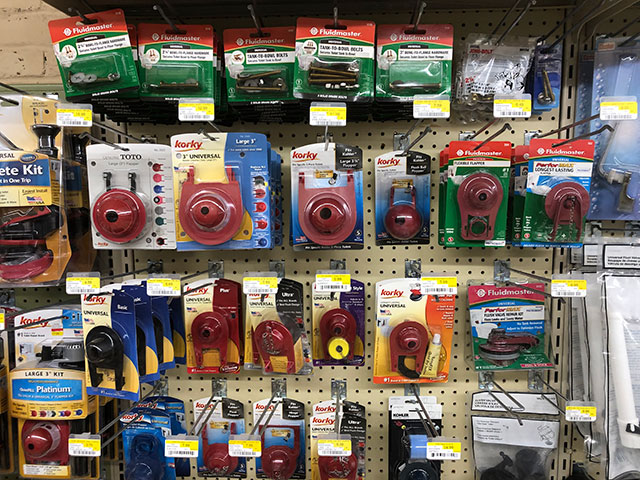 Please stop by our beautiful showroom to see all of our products and learn about all our services available.  Products include bath vanities, kitchen cabinets, MOEN Faucets, and much more in stock.  You can also speak with one of our friendly, knowledgeable staff about your current or future project.  Or, just come by for some great gift ideas or to pick up some hardware, paint, plumbing supplies, tools, and more!
Thanks and we look forward to seeing you soon!
Don't forget to sign up for Burton's Blasts newsletter!

Toilet Repair Kits
Frank Burton and Sons
Frank Burton & Sons is located at 333 West Broad Street, Bridgeton, NJ 08302
Our phone number is 856-455-1202