Zircon Water Leak Detector
Discover Your Solution at Frank Burton & Sons
Prevent serious water damage with help from the Leak Alert™ water detector. This self-contained battery-powered unit will sound a loud alarm the second it gets wet, alerting you to a potential water leak. The 64003 detector is featured in this blog post.

Do yourself a favor and stop by for a visit to Burtons and see for yourself all the products available.  You can also talk with one of the friendly, experience and knowledgeable staff about your project or product need.
Read the details below for more information about the leak detector.

Dimensions: 
1.38 in H x 2.4 in W x 4.28 in D
Operating Temperature: 
20 to 105 deg F
Features
Loud alarm (85 dB) sounds with direct water contact
Fully automatic operation, no wiring required
Low-battery indicator for optimum safety and performance
---
 Frank Burton and Sons serving the community with quality products and services since 1933.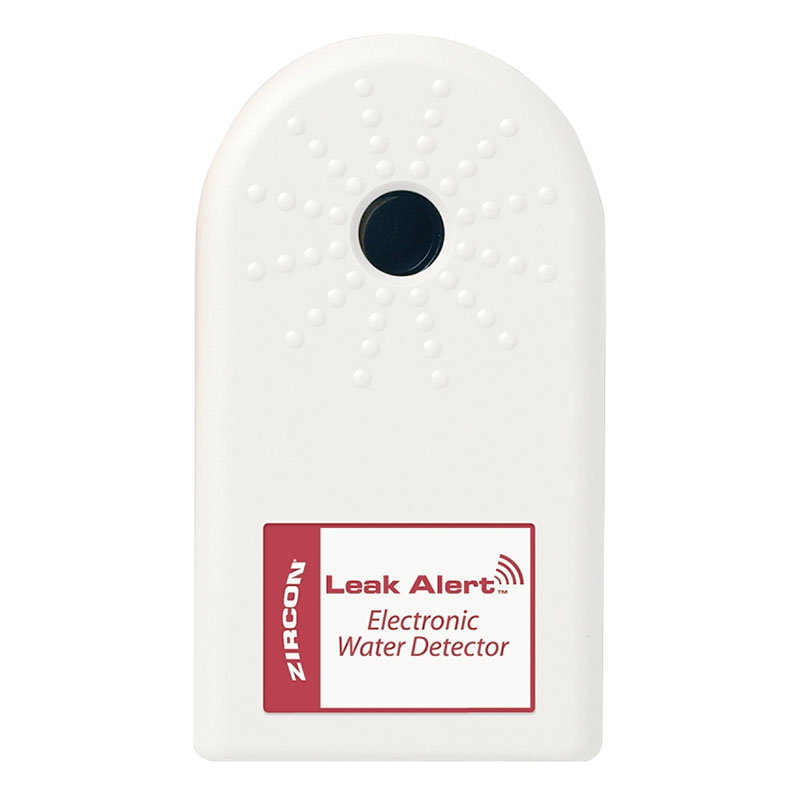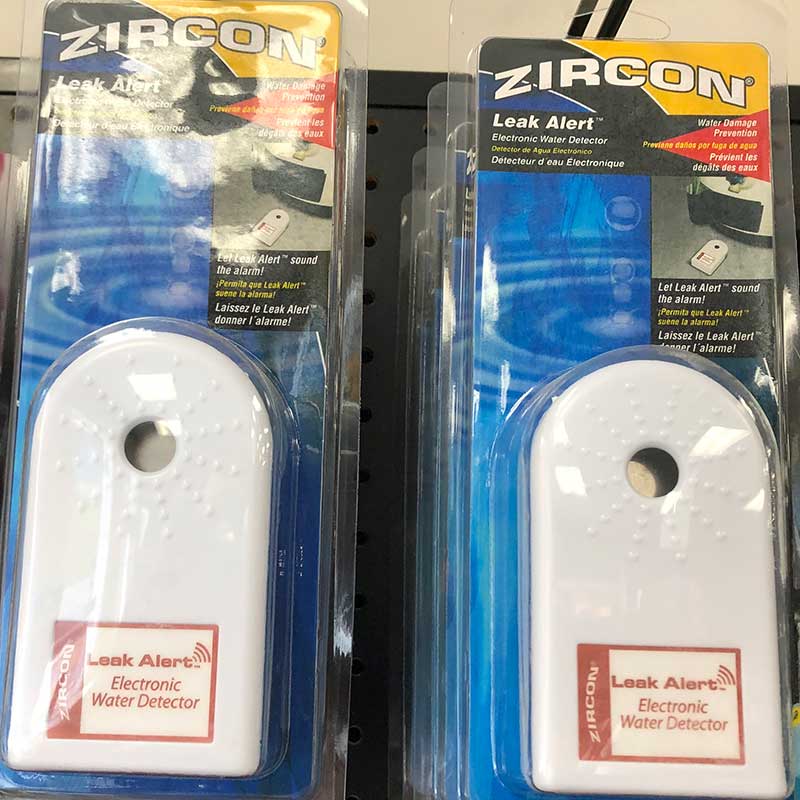 Please stop by our beautiful showroom to see all of our products and learn about all our services available.  Products include bath vanities, kitchen cabinets, MOEN Faucets, and much more in stock.  You can also speak with one of our friendly, knowledgeable staff about your current or future project.  Or, just come by for some great gift ideas or to pick up some hardware, paint, plumbing supplies, tools, and more!
Thanks and we look forward to seeing you soon!
Don't forget to sign up for Burton's Blasts newsletter!

Stop by the store to see all our products and hardware.
We also have a large selection of bath accessories, plumbing tools, fittings, paint and much more.
Sign up for our email newsletter Burton's Blasts (SEE BELOW) for more products and tips.  Thanks!