Need some ideas of what to cook tonight? Frank Burton & Sons are proud to now carry the Gooseberry Patch cookbooks for any cooking occasion!
Stop in at Frank Burton & Sons to pick one up, and make your family a new recipe tonight!  They also make great gifts!

This information is from the GP cookbook's website:
Since 1992, we've been publishing country cookbooks for every kitchen and for every meal of the day! From everyday favorites with recipes for all year 'round to special Harvest & Christmas collections, our community-style cook books offer something delicious for everyone.
Busy moms love them because they feature hundreds of budget friendly recipes, using ingredients you already have on hand. Their comb-binding makes them easy to use since they lay flat on the counter-top while you're whipping up dinner! Each book is filled with hand-drawn artwork and plenty of personality…we're sure you'll find a few (at least!) that are perfect for your family!  Here's their website link.
Want more information about the cookbooks?  Use our Contact Us form here.
Also check out our Facebook page.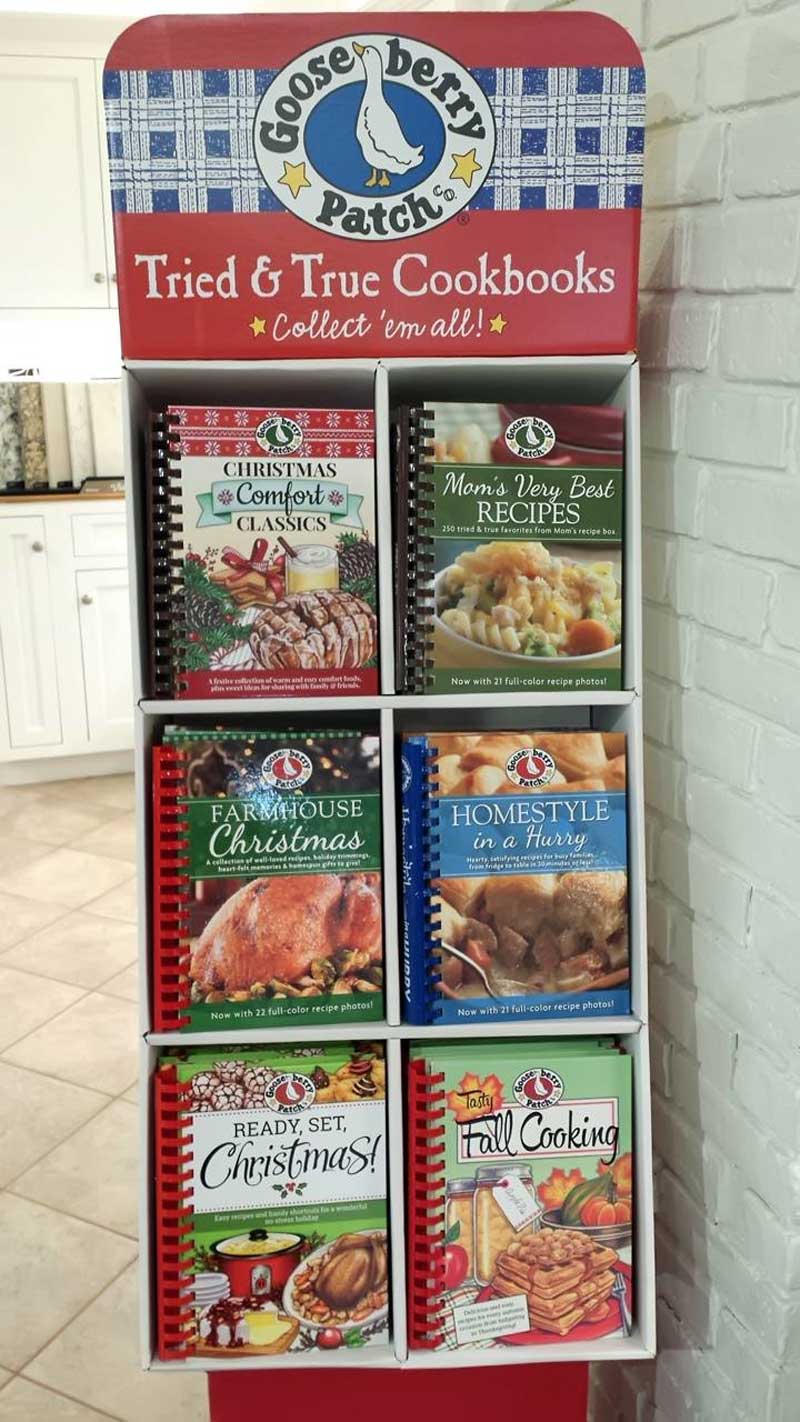 Frank Burton & Sons  • 

Gooseberry Patch cookbooks